Stephen Young previews some of hip hop's hot new releases
2018 was a tremendous year for hip-hop, filled with countless new releases from artists ranging from hip-hop legends to new faces in the industry. Countless amazing albums were released over the course of 2018 including the Grammy nominated albums: I Like It, Swimming, Daytona, Victory Lap, Astroworld, and Scorpion. In addition to these award nominated classics, there were also dozens of other albums released throughout the year including KOD, Ye, TESTING, Kamikaze, and Tha Carter V. Despite being only a month into 2019, there are already several highly anticipated albums which could make this year even better. Here are the most anticipated albums that could make 2019 another great year for hip-hop.
Kanye West – Yhandi
Announced on Sep. 17 of last year, Yhandi's release date has been pushed back twice, and eventually forgotten about by Kanye himself. Kanye has a busy summer in 2018, releasing his own album, Ye, and producing several others including Daytona, Kids See Ghosts, and NASIR. In addition to the impact he had in terms of music, Kanye also made noise on social media, expressing his unpopular opinions and feelings on Twitter. Kanye West has been a hot topic over the last year, making Yhandi highly anticipated.
Kendrick Lamar – TBA
April will mark two years since Kendrick Lamar's last album release. Since the release of his Grammy winning classic, Kendrick has gone suspiciously quiet. Fans predict his next album will be released in the spring of 2019, and it could easily be his best work to date. Kendrick has set a high standard for his work, but fans have no doubt that he can't top it with the release of another classic album in 2019.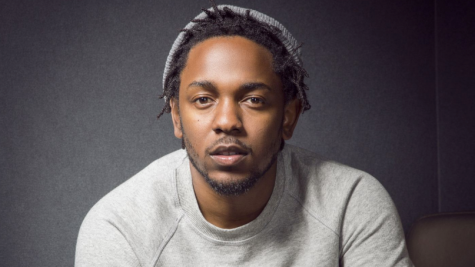 Chance the Rapper and Kanye West – TBA
In September, Kanye West was a guest appearance onstage at one of Chance the Rapper's concerts in Chicago. At the concert, the two of them announced that they have been working together to release an upcoming collaboration album. When making The Life of Pablo in 2016, Chance was in the studio working with Kanye, however, he did not he did not have any features in Kanye's finished product. After various videos of the two working together were released, the public began to anticipate an upcoming joint album. Now that the joint album has been confirmed by both Chance and Kanye, music fans are waiting impatiently for a release date.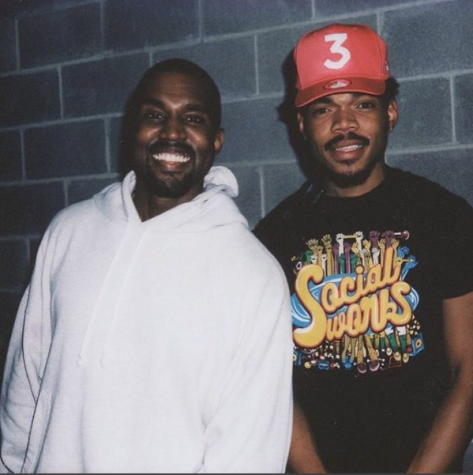 Cole – The Fall Off and The Off Season
In J. Cole's last album, KOD, his last song was titled "1985 (Intro to "The Fall Off")" implying that he does in fact have another album coming soon. In addition to the hint at The Fall Off, Cole released a single in August titled "Album of the Year". The single was released with a music video in which it opened by stating that the song was in preparation for The Off Season. Recently, Cole has made a lot of noise by being featured on countless tracks as well as being active on social media, two things that are uncommon to J. Cole. Cole's activity has gotten music fans excited for his next projects, which are highly anticipated to drop this year.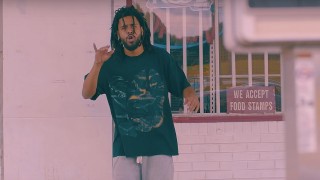 Cardi B – TBA
Cardi B had a tremendous impact on the rap game in 2018, releasing her Grammy winning album, Invasion of Privacy. In addition to her classic album, she also had several featured verses with various artists such as Adam Levine and Migos. After winning best hip-hop album at the 2019 Grammys, fans around the world are expecting her to release another award winning album this year.