Who's In? JUST ANNOUNCED Talent Show 2019 Lineup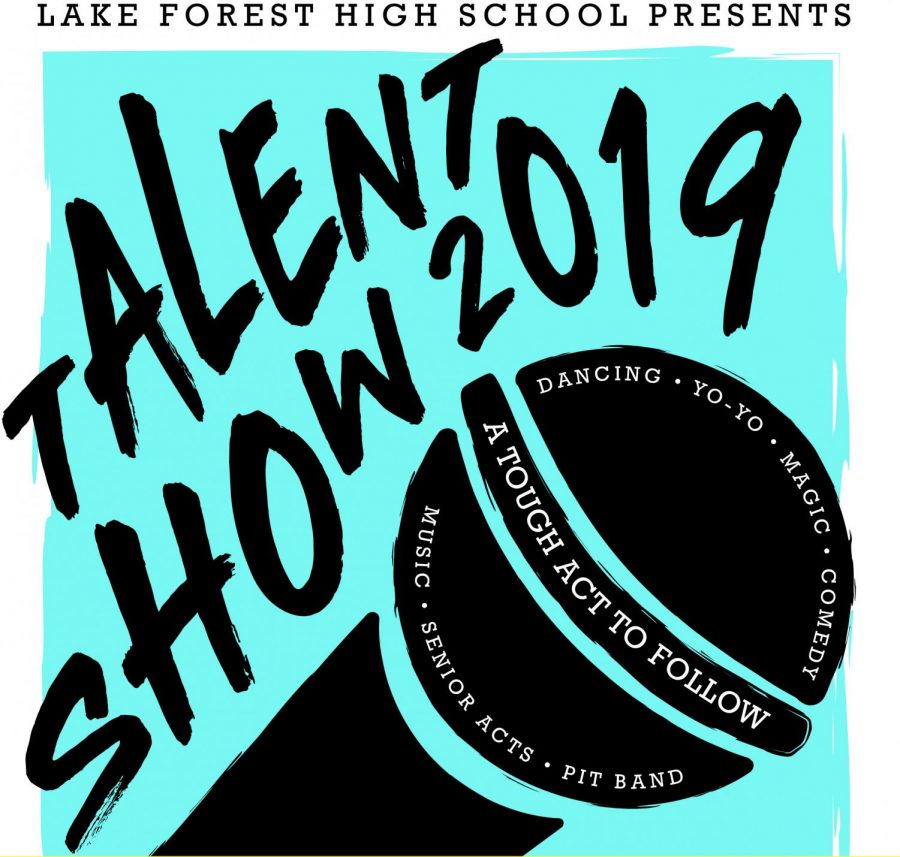 2019 Talent Show auditions were completed this weekend, and the lineup has been selected.  Here are the acts performing in this year's production:
ACT ONE:
Carpool
Non, je n'irai plus au bois (Elizabeth Lyon)
The Swing Sonatas
Secret Love Song (Maliha Yousuf)
Freestyle (Lucas Redding)
Callan & Lucy
Shallow (Cara Page)
No Name (Cole Joseph)
Behind Blue Eyes (Casey Hippel)
Grapefruit
ACT TWO:
Jazz Band
Let Me Be Your Star (Antoinette Pompe van Meerdervoort)
Piece Me Together (Sylvia Kollasch)
Dance Team
Katie Pierce
Tommy Henry
Lowkey Treble
Kate Stephenson
Allen Chiu and the YoYo Crew
J.O.E. & Company
About the Writer
Katie Pierce, Editor in Chief
Katie Pierce is a proud senior at Lake Forest High School. Besides being Editor-in-Chief of TFS, Katie is a drum major of the LFHS band, and spends most...