Scouts dominate in 5-1 win over Highland Park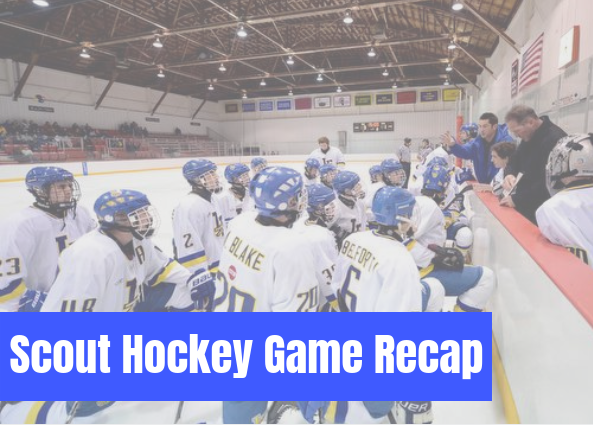 The Varsity Scouts hockey team was playing at the top of their game last night against their rival team from Highland Park. The stakes were high as the Scouts battled to take down the Giants in a 5-1 win.
The Scouts played with energy as they dominated the entire game. They were able to keep the puck away from goalie Colson Stutz and constantly attacked the net in the Giants' territory.
Lake Forest struck first midway through the first period with a goal from forward Alex Huddleston. Shortly after the first goal, defenseman Griffin Slobodnik gave the Scouts a 2-0 lead with plenty time left in the game.
The Scouts' intensity did not stop as the game went on. Lake Forest's offense began to take control of the second period as they continued their attack. After hitting the post multiple times, a commanding 4-0 lead was taken with goals from forwards Charlie Altounian and Hunter Dee.
Highland Park was showing frustration as they struggled to get on the scoreboard during the second period. Stutz was looking great in net, saving just about everything the Giants shot at him.
"We played really well offensively tonight but Stutz was making some great saves throughout the whole game," said captain Griffin Slobodnik. "This was a good win and I think we really deserved it after tonight's performance."
Lake Forest looked comfortable on the ice throughout the third period. The Giants were able to squeeze one goal in but the Scouts responded with a second goal from Charlie Altounian.
The Scouts truly looked like they were in midseason form last night as they easily took control of the game and were able to walk away with an easy win.
"Everyone was playing well tonight," said forward Carter Blake. "We worked really well together as a team and I hope we continue to play with this intensity and energy for the rest of the season."
The Lake Forest Varsity hockey team now has a record of 20-5-3 as they play Prep at home on Sunday Dec. 16 at 4:00 p.m.
About the Writer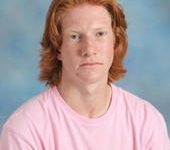 Kean O'Connor, Staff Writer
Kean O'Connor is a senior at Lake Forest High School who enjoys playing soccer and running track and field. You can find most of his writing in the In...