Big2Little creates lasting relationships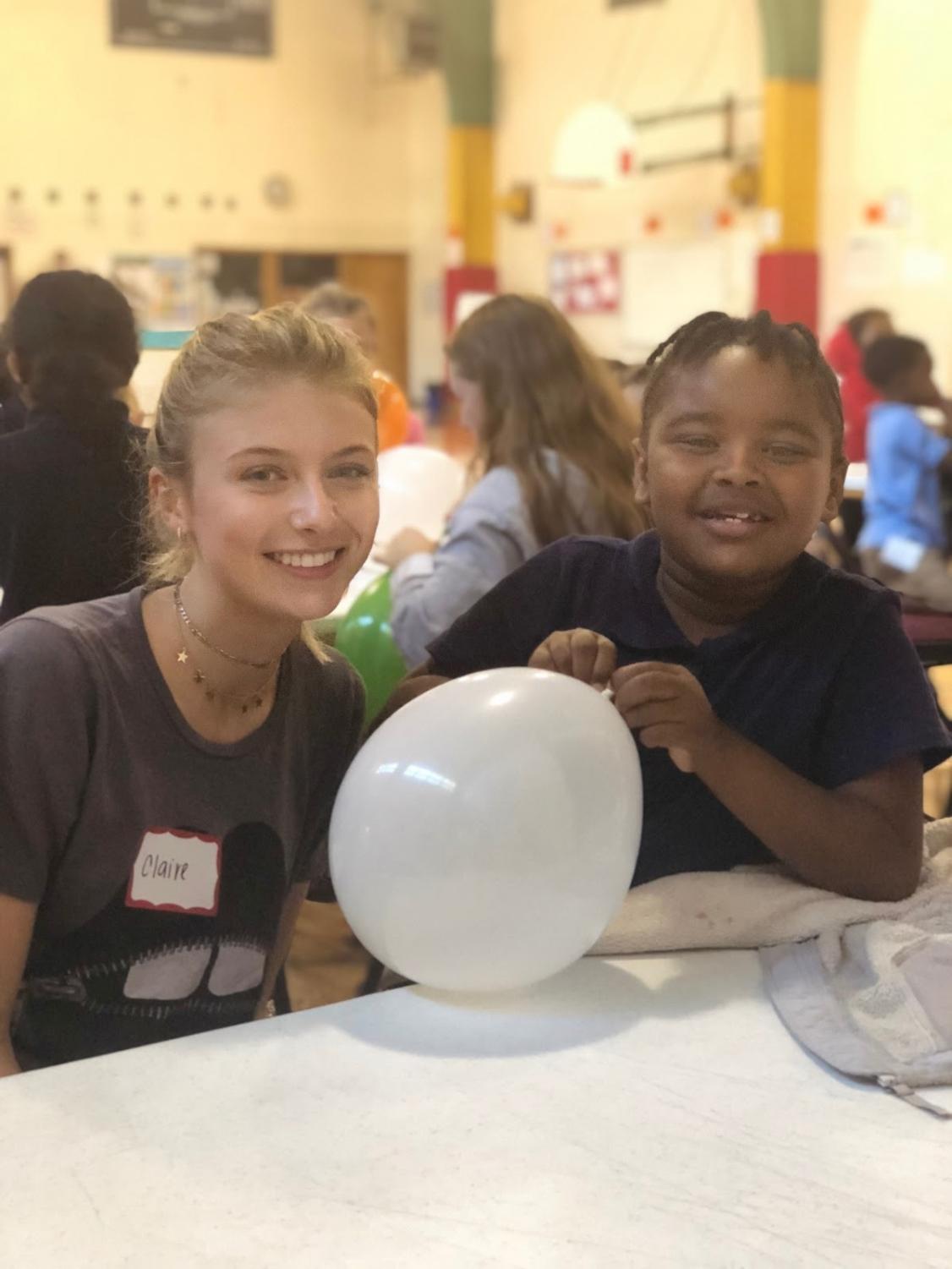 Imagine an after-school mentoring program that inspires the volunteers as much as it does the participants. Big2Little is just that club.
Big2Little pairs LFHS students with kids from Kindergarten through 2nd grade at the Evelyn Alexander School in North Chicago. Each week is a different activity, whether it's helping the "littles" with homework, arts and crafts, or educational games that are created to be fun.
The big kids(us students) and the little kids form special connections with each other, and this alone makes it a great way to spend a Wednesday afternoon.
As a participant in the program myself, I can tell you that when we first walk into the classroom, the littles are thrilled to see us, and their personalities and energy are both uplifting and contagious.
The fact that they know that we are there to support them no matter what gives them a special sense of security and deepens the connection.
Being a positive role model for these kids not only impacts the "littles" life but it also impacts us students.
I don't know what their home life is like, and maybe school is the only place they can express themselves, and watching them do that is so fulfilling.
Seeing the "littles" faces brighten when they see their mentor-student reminds me of the importance of creating relationships. Plus, it's always nice to see them smile; making them laugh is just as important as teaching them something new.
As a senior, I feel so grateful to have been a  part of it these last couple of years; it has had such a strong and positive impact on my life.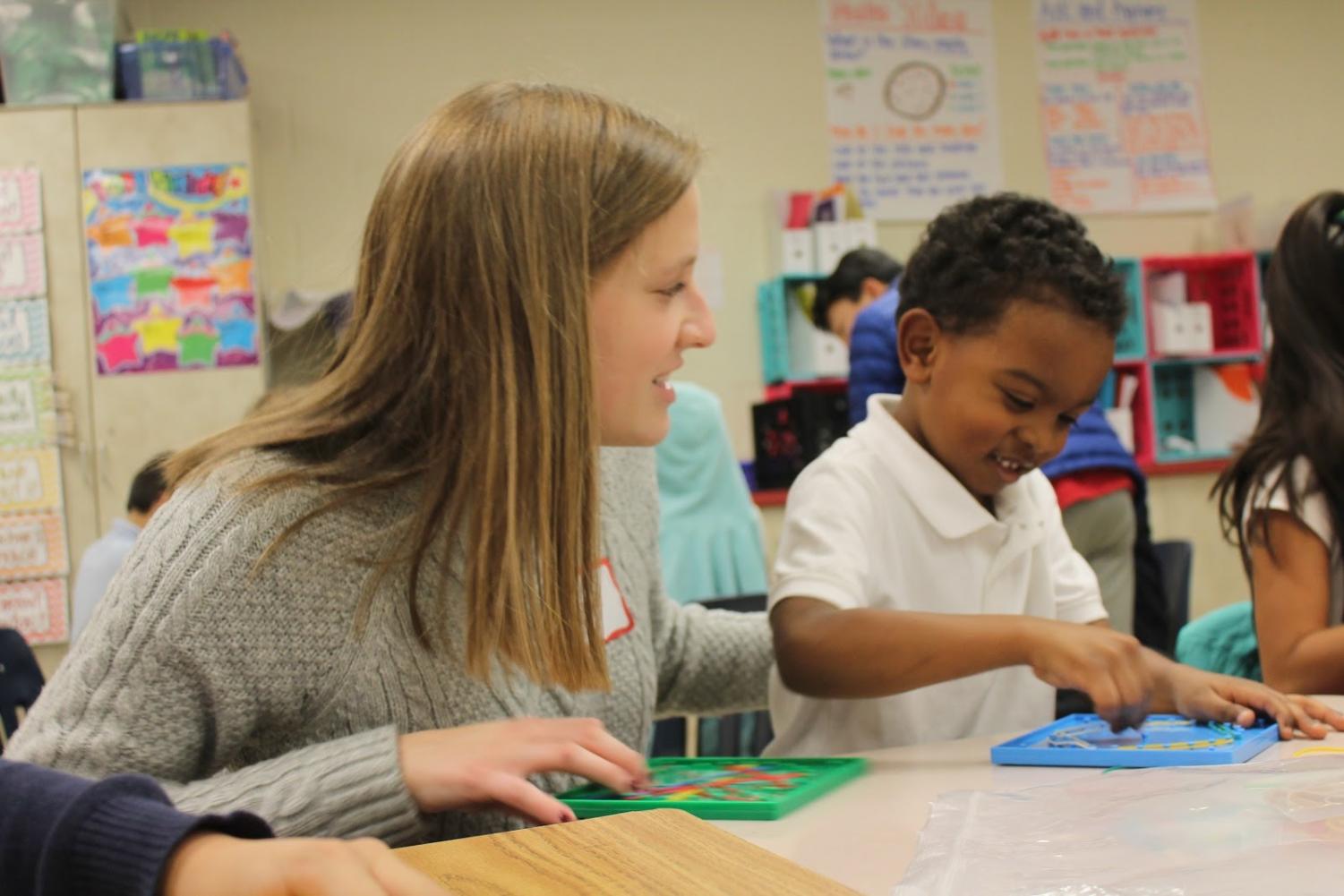 I truly hope that you will consider joining. You will make a real difference in the lives of these children, and they will make a real difference in yours as well.
Personally, I can promise you that the time you spend at Big2Little will end up being some of the most memorable moments of your time here at LFHS. What could possibly be more inspirational than that?