Top 10 Sweet Holiday Recipes to Try This Christmas
With winter break right around the corner, what better way to spend your two weeks off than by cooking up some festive food? I've scoured the Internet to find some of sweetest holiday recipes out there, so preheat your ovens and get cooking!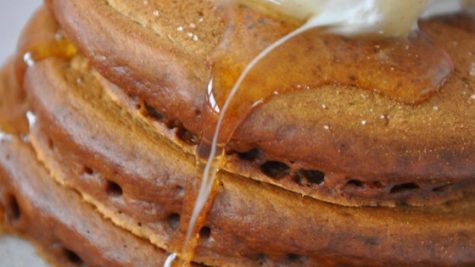 1. Gingerbread Pancakes
What better way to start off your Christmas morning than by flipping some delicious pancakes? This quick and easy recipe is perfect to make in a large batch to feed the whole family, and is sure to leave your kitchen smelling extra festive!
Check out the recipe here!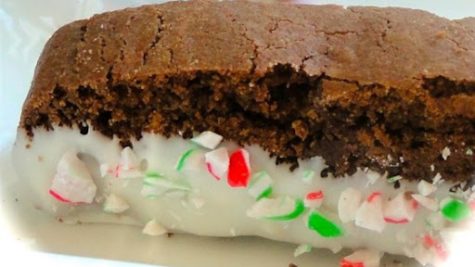 2. Chocolate Peppermint Biscotti
Skip the trips to Hansa or Starbucks during the holidays, and opt to make your own biscotti with a peppermint twist. Although this recipe is a bit more labor-intensive, you can also make it in a large batch, and the chocolate and peppermint flavors will go great together!
Check out the recipe here!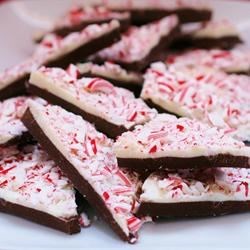 3. Peppermint Bark
If you're looking for a simple gift for neighbors, friends, or teachers this Christmas, homemade peppermint bark is the way to go! With only four ingredients, this recipe is super easy to make, and the finished product looks practically store-bought!
Check out the recipe here!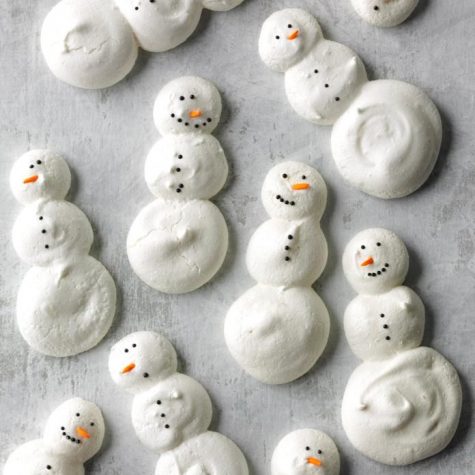 4. Snowman Meringues
These simple snowman meringues are absolutely adorable and sure to put you in the holiday spirit! To spice things up a bit, you could even change the flavor of the meringue or pipe the cookies into different holiday shapes.
Check out the recipe here!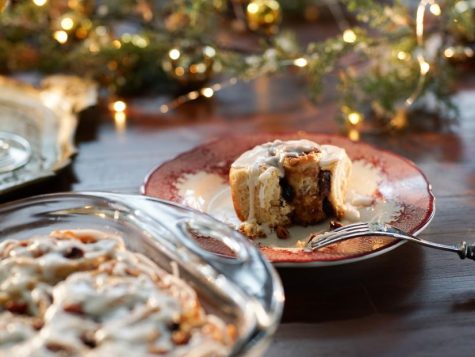 5. Cinnamon Rolls
Cinnamon rolls are another classic Christmas morning breakfast, but many people choose to buy them frozen rather than bake them from scratch. Even though this recipe is quite a long process, it could become a fun and delicious family tradition each year!
Check out the recipe here!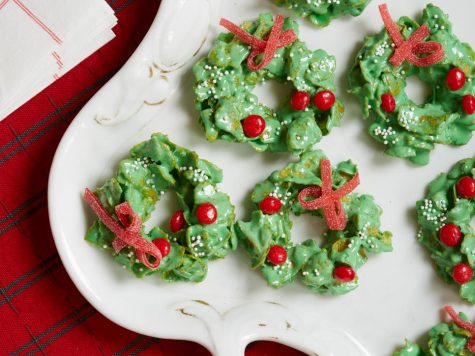 6. Cornflake Christmas Wreaths
Although cornflakes don't exactly sound like an appetizing dessert, these adorable wreaths make perfect decorations for gingerbread houses. You can also decorate them each with different sprinkles and candies to mix it up a bit!
Check out the recipe here!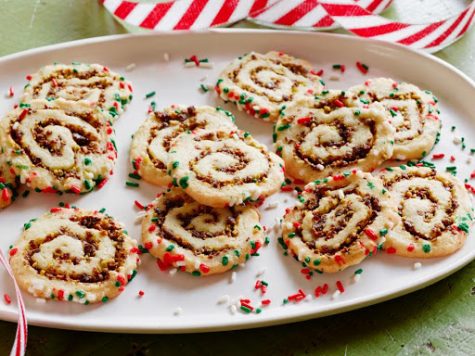 7. Cherry Pistachio Pinwheel Cookies
The spiral design inside these festive cookies looks far more difficult to create than it actually is, which is sure to impress any guests or relatives that you may be feeding! These cookies can also be cooked in large batches, which makes them perfect party food!
Check out the recipe here!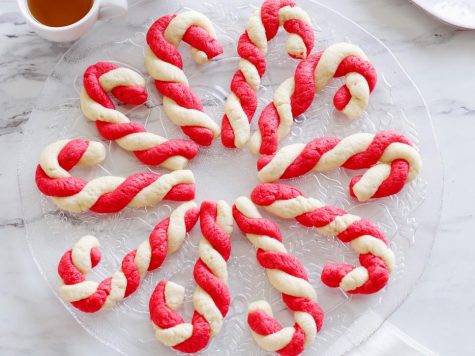 8. Candy Cane Cookies
Surprisingly, these perfect candy cane cookies are actually made from box sugar cookie mix, which makes them even more convenient to bake. The twists in the red and white dough give them a unique shape from other types of cookies, and can add a fun twist to the traditional holiday sugar cookie.
Check out the recipe here!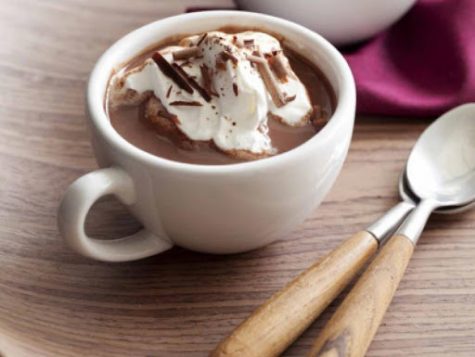 9. Peppermint Hot Chocolate
Although hot chocolate can easily be made at home in many coffee makers or microwaves today, this recipe recommends heating all of the ingredients in a saucepan to give the drink more richness and flavor. Adding peppermint oil to the drink also gives it a festive touch!
Check out the recipe here!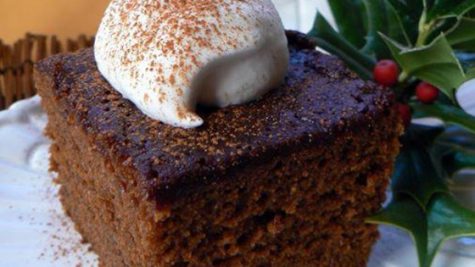 10. Old Fashioned Gingerbread Loaf
Although everyone is probably familiar with the classic gingerbread man cookies, try baking a gingerbread bread this year! With almost 1,000 positive reviews, this recipe is sure to be a success, and a fun bake to make this winter.
Check out the recipe here!