How freshmen can best prep for finals
As autumn comes to an end and the holiday season nears, students bundle up in coats, sip on seasonal drinks, and begin the dreaded studying for final exams.
While upperclassmen have their studying routine down, many freshmen are left in the dark—they've never had to study for final exams before.
Finals can be intimidating as a freshmen, as social worker Ms. Huffman acknowledges.
"My advice to freshmen would be to just take a step back and realize that finals don't actually count for that much–it's all going to be okay," said Ms. Huffman.
The school has many resources, such as the MRC, HRC, SRC, and peer tutoring, for students to use during their study hall, before school, or after school.
According to Kathleen Eikenberry, the teacher in charge of the HRC (Humanities Resource Center), many freshmen don't realize that they are allowed to sign out of their study halls to use a resource center.
The HRC offers help in social studies and English classes. At all times, there is a teacher available to help students.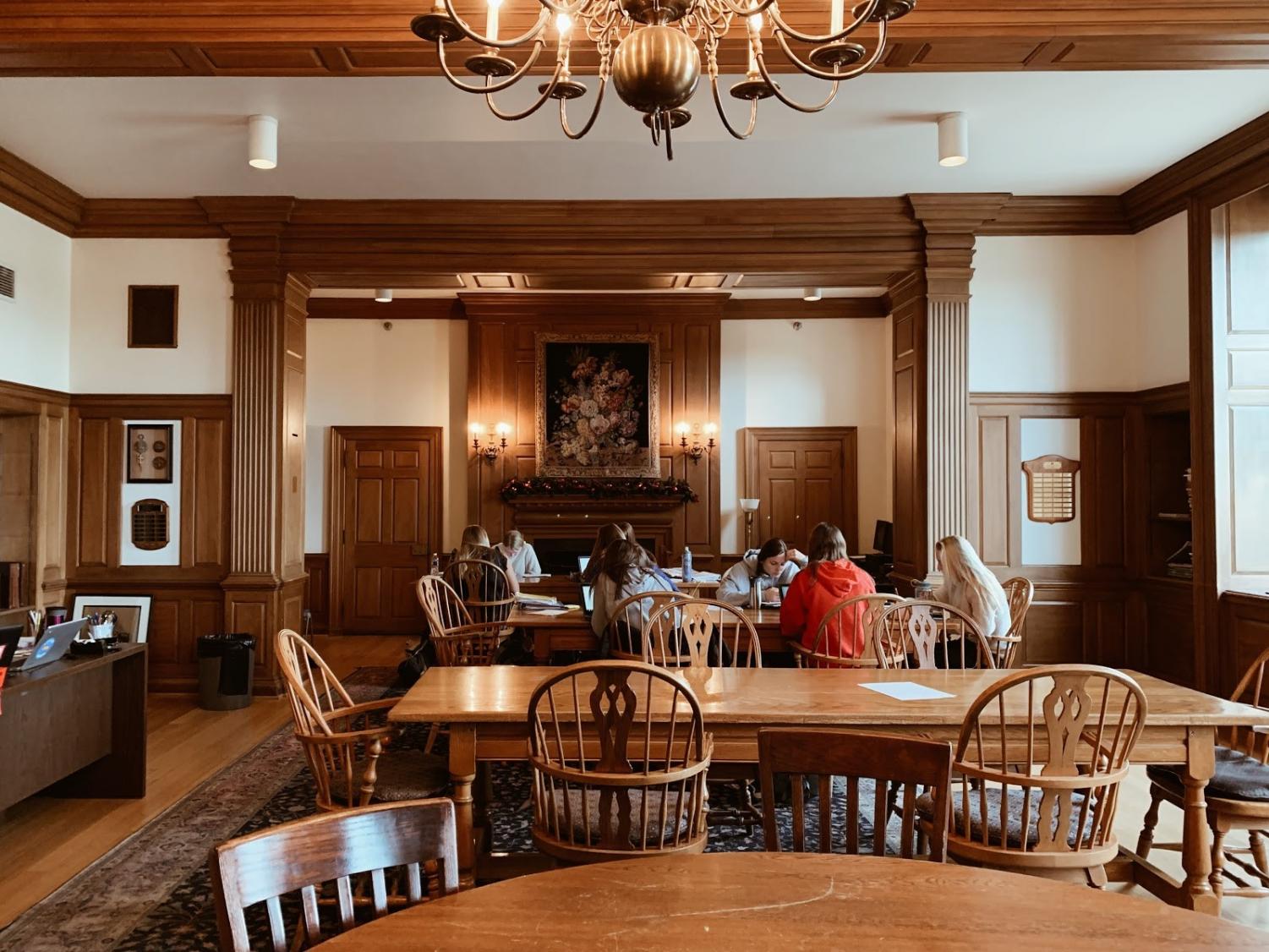 If you aren't seeking help in the humanities, it can act as a quiet place to study in the beautiful Publick Room.
"I don't see so many freshmen, they're a little timid about coming in," Eikenberry said, "But if freshmen were to utilize the HRC, it could benefit their final exam grades and they could get quality expert help in a one on one situation."
A popular resource center for upperclassmen and underclassmen alike is the MRC (Math Resource Center). The MRC is a fun learning environment featuring a fish tank and a bowl of candy.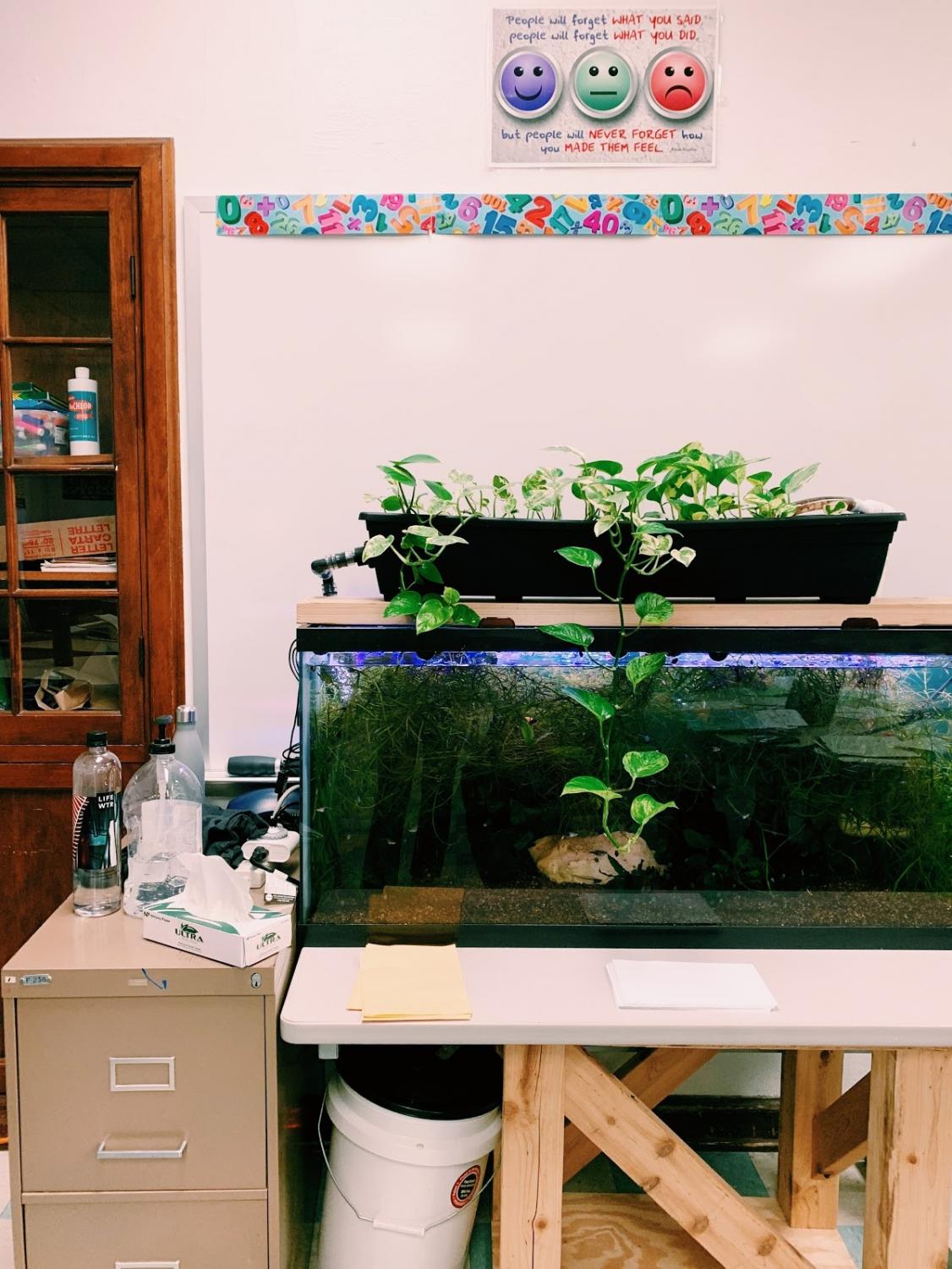 The beloved James Mergl is always willing to help out students who visit the MRC—along with other math teachers.
Mergl gave valuable advice to freshmen seeking how to better utilize the MRC.
"Freshmen, even sophomores, are definitely less prepared than upperclassmen when they come into the MRC. They often come in with just a blank packet and no questions! To get the most productive experience possible, I would recommend they attempt the work first and come in with questions."
For students seeking help with science, there is the SRC (Science Resource Center) available. To find it, you need to check the schedule, as it switches classrooms each period.
Another resource to prepare for finals is peer tutoring. During all study halls, there are LFHS students available to help students in need.
While finals may be a stressful time for freshmen, there is no need to worry—there are a plethora of resources at the ready for any student who seeks them out.