Guest Playlist: be happy now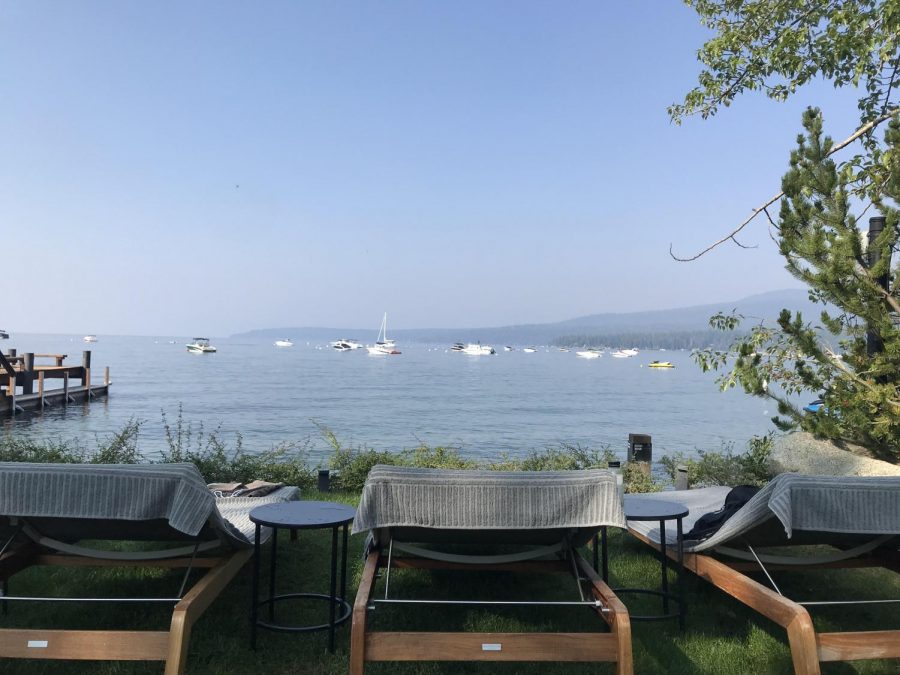 When I was younger, like around 8 years old, my cousin and I would always sing this song to my grandpa: "don't worry, be happy." We had our own little dance that always put a smile on grandpa's face. And that's what made me really happy.
Especially now, I feel as if students at the high school are caught up with studying, school drama, and trying to get enough sleep every night (but we all know that's impossible). You can see people begin to slouch, sigh at the sound of another dreadful assignment, and complain 24/7 about everything they have to do. Add the drama and you've got the typical high school student.
We forget that remaining positive is crucial, especially now. Push everything to the side that doesn't matter, anything that drags you down, and push away the silly voices that run through your head. I'm telling you, they will drive you insane.  Just focus on being in the moment and remember to be happy now.
Hopefully, this playlist can help you accomplish this. The songs have one thing in common: they're all upbeat and they either fall in the pop or EDM genre.
Get up on your feet and dance it out.
About the Writer
Ghost, Author
Ghost is a section of The Forest Scout that chooses to publish material anonymously in order to increase the depth of their investigative reporting. Ghost...