Prom Court 2018 Announced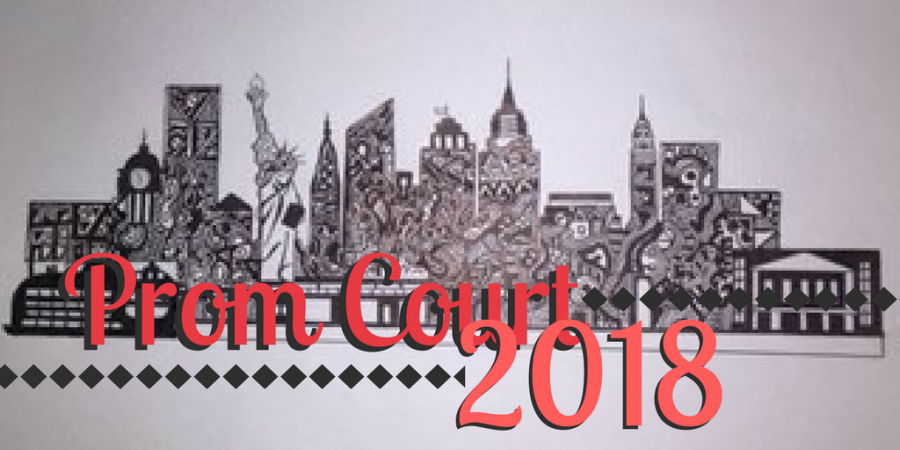 The ballots were cast, the votes collected, and the group of juniors that will make up this year's prom court selected. While the duo making up Prom Royalty won't be announced until the night of, we here at The Forest Scout are proud to present your Prom Court for 2018.
Prom Court: 
Clayton Burton
Allen Chiu
Eli Fietsam
Lindsay Folker
Kirsten Larson
Cristina Machado
Mia Nedeau
Michael Park
Grayson Pruett
Tyjuan Scott
Gina Sobhy
Brooke Stride​
About the Writer
Ghost, Author
Ghost is a section of The Forest Scout that chooses to publish material anonymously in order to increase the depth of their investigative reporting. Ghost...