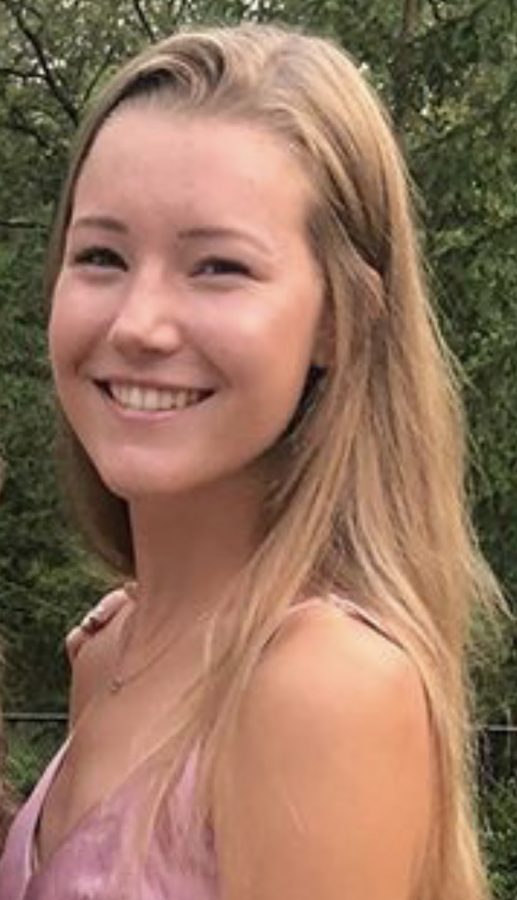 Susa Carlson
When you think of senior Susa Carlson, you might think of a loyal friend. But in reality, there are so many more great things about Susa. 
A star on the Girls Varsity Golf team at Lake Forest High School, Carlson has managed to maintain an exceptional GPA as well as tearing it up on the links. 
"I am so proud of all that she has done balancing her golfing passion and school work. It's just amazing." senior Mia Springer says.
"Somehow, someway, she gets it done" Springer adds.
In addition to her dedication in the classroom and on the courses, Carlson is a person of integrity and kindness to all she encounters. Someone who will check up on you unwarranted. Someone who will make you feel comfortable. That is something that all people can agree on. 
"Positivity and kindness is something that Susa gives off to people not just who is close to her, but people who she might not know very well. She keeps the good times going on a day to day basis" says Senior Juliana Finley. "She is one of the most loyal people I know" she says.
In Carlson's free time, besides playing golf, she enjoys hanging out with friends and family.