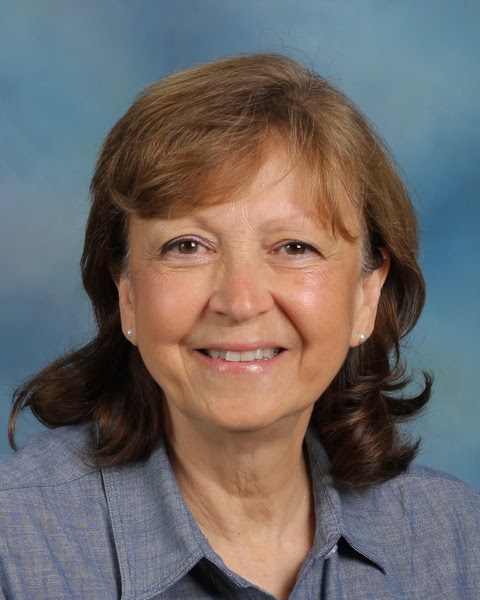 Mrs. Rogna
It's not very often in which you hear someone refer to an individual as an "angel from heaven". You may know someone in your life who fits this prestigious role through their character and compassionate nature, however, these people are very rare. Luckily, for Lake Forest High School, Mrs. Rogna fits the title perfectly. 
Mrs. Rogna is well-known for her extensive involvement in Student Council. She is the Freshman Advisor, and is the best person to make the freshmen feel welcome in their first year at the high school. Under Rogna's leadership, the council holds canned food drives, bake sales, fundraisers, and even hosts Halloween and Valentine's Day parties for the children at Little Scouts, the preschool located at West Campus.
Almost all of the current members of Student Council got involved their freshman year, so almost all upperclass members had the wonderful opportunity to feel the effusive compassion and ambition Rogna has for LFHS.
Outside of Student Council, Mrs. Rogna works as the Assistant to the Director of Educational Services. You can find her sitting behind the desk right inside of room 104, ready to answer any question or help anyone in any way she can. Her coworkers feel the same as the students do about the chance to collaborate with Rogna – she is such a pleasure to be around. 
"Ms. Rogna has been a tremendous support for Educational Services for several years. Because she knows the school so well, she often is asked questions by staff that are outside the realm of Ed. Services, but she has the answer," says Director of Education Dr. Sassen. "She loves the students so much, and always has candy or a word of encouragement available in 104! She has been very supportive of me, and I consider her a true friend. We are so lucky to have Ms. Rogna at LFHS!
One thing that many students don't know about Mrs. Rogna, is that she makes intricate, 3-D picture collages with pictures from yearbook to celebrate all the LFHS students. They line the front entrance of our school, making it more colorful, welcoming, and fun for students to stop between classes and find images of themselves and their friends. While these pieces of art must take her HOURS to produce, she does it all to remind us that each one of us is an important part of the school community.
Mrs. Bielski has also had the chance to become very good friends with Rogna, as they have spent over a decade together at LFHS.
"Mrs. Rogna is such a great asset to LFHS because she models unconditional positive regard and celebrates every student through her good works. Whether it's putting together beautiful displays in the main hallway or keeping a stash of candy in her office for anyone who comes to visit, she could not be a more welcoming individual."