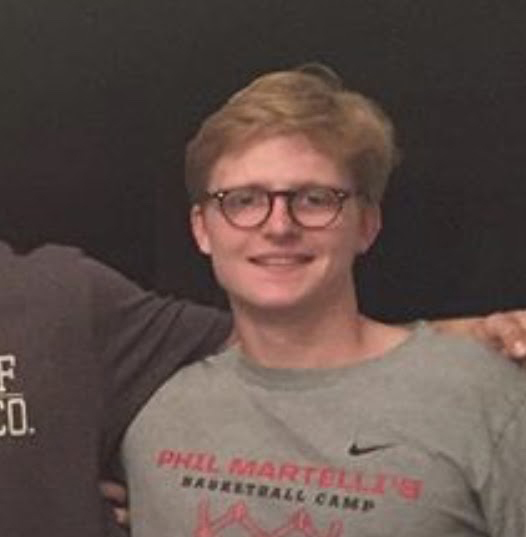 Connor Armstrong
While he is known for his obsession with lacrosse, there is a lot more to junior Connor Armstrong. Along with being the captain of the lacrosse team, Armstrong also excels in the classroom.  He also has a rigorous course load that includes AP Government and AP Language and Composition.
Being a captain on the Lacrosse team comes with great responsibility and Armstrong is well aware of that. He is quick to welcome his new teammates.
"Because of Connor's superb leadership and friendliness, he made my move from the East Coast a lot easier," said junior Jackson Lawrence.  
He also has passion for history, specifically World War II. A "Don't ask him anything about tanks or World War II weapons because you'll immediately regret it," said junior Mac Uihlein.
Armstrong also seems to know little fun facts for just about every topic. "He's the king of useless information," Uihlein joked. 
Along with his great range of knowledge, Armstrong is also "a great guy to always be around," said junior Flynn Bradley. "It's always a chill time."
Above all things, Connor is a loyal friend. "When I first met Connor, I knew that he would be a lasting friend, a great person, and a leader on the lacrosse field and in the classroom," said Lawrence.