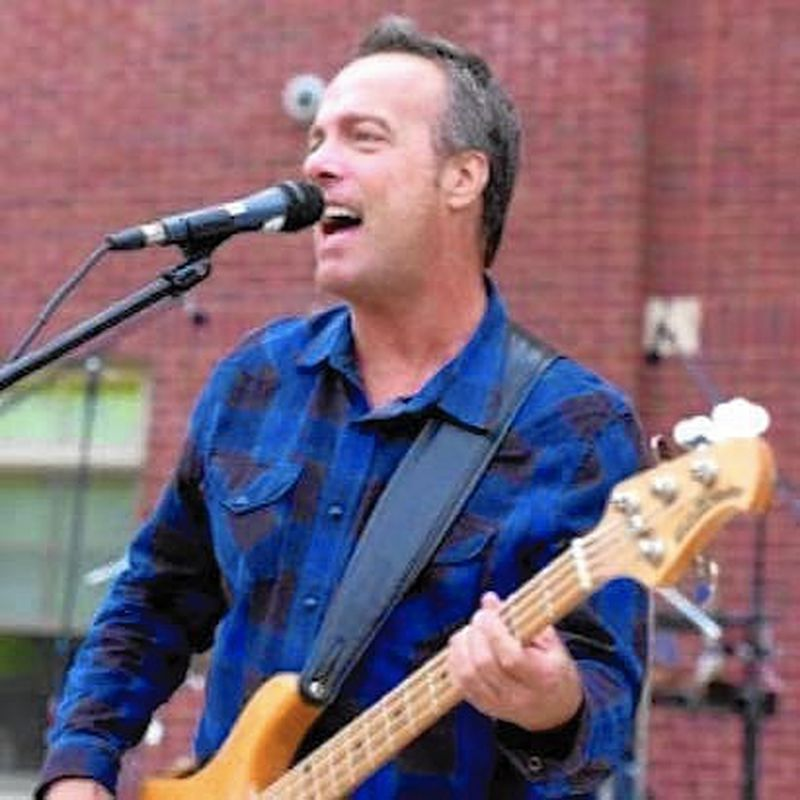 Mr. Sheridan
Making school fun, entertaining, and engaging is difficult for a teacher, especially when you teach such a large variety of classes like Mr. Sheridan does. But he truly does it all: Business, History, and even a band.
Mr. Sheridan best known for teaching his business classes; however, he has also dabbled in teaching history. Last year he taught US History, and this year he taught Modern Global History. Whatever task is put in front of Mr. Sheridan will get done. He is a very dedicated teacher who will make sure every student understands the subject matter and has fun in his class. 
With each subject he teaches, there is no lack of information to learn from Mr. Sheridan. Anything you need to know about Business, ask and he'll give you a sensible answer.
"Mr. Sheridan has a very good business sense," said alum Luke Davis. "He helped me truly learn more about business."
Everyday he has a new activity for his students, whether it's a game or a movie relating to the subjects we learn. His class is truly one students look forward to during their day. 
"Mr. Sheridan is a good teacher who always makes learning really fun. He always knows how to make everyone laugh," says Junior Charlie Valentincic.