Shouting "KOBE!" Forever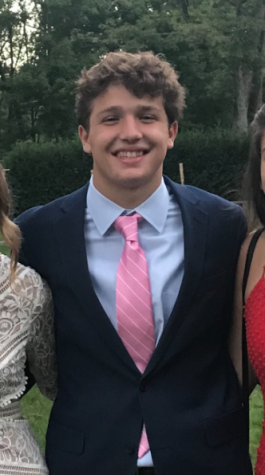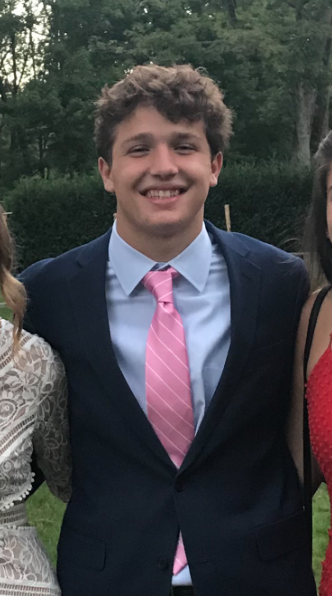 Picture this: you just finished a worksheet in your math class. The teacher stands up and says, "you guys won't need it ever again, you can just recycle it." What are you going to do now?
Some people reading this would either stuff that piece of paper into your backpack, not thinking about it. Some others might walk up to the recycling bin and just lay it in there, but not everyone.
I'm guessing that more than half of the people reading this would look at that piece of math, take it, crumple up that piece of paper, stand up, take a step back, and shoot it into the trash can, yelling "KOBE!" as loud as you can.
That's the kind of impact that Kobe Bryant had on this world. Everywhere you go, rather it is at your house, your school, the gym. Anywhere, there is probably someone throwing something into a bin yelling "Kobe!"
Of course, Kobe's legacy goes much further beyond throwing pieces of paper, food, or even a basketball – Kobe changed the game of basketball itself.
From the young 17-year-old at Lower Merion High School in Philadelphia, Kobe was considered a "risky" choice in the draft. Not many players came straight out of high school into the NBA. But Kobe was different.
I have many memories of watching Kobe play. Sadly, I never saw him play in person at the United Center, but I at least got the joy of watching some of his most famous plays wearing the number 24. 
I remember in 2013, I was at one of my friend's houses a couple of days before school would start back up from winter break. We were bored. He was sitting on his basement couch and I was shooting baskets on those SKLZ mini hoops, and we were trying to find something to watch. It just so happens he turned on the Clippers/Lakers game.
At the time, the Clippers were regarded as one of the best teams in the league. Kobe and the Lakers, not so much. But he changed the channel right in time to where Kobe deflected a pass from Chris Paul and drove down the court.
With Chris Paul about to get in front of him, he jumped and dunked right on him. My friend and I were in awe – it was maybe the first time I had seen Kobe posterize someone so famous.
For the next hour, my friend and I tried to recreate the play on the mini hoop.
Another amazing moment was that same season, when the Lakers went all the way across the country to play the Brooklyn Nets.
At home, I watched Kobe take the ball back up near half court, being guarded by a guy much bigger than he was. Kobe drove past him while he trailed closely, and standing in his way was another forward. He leaped, as well as both forwards who were at half a foot taller than him, and he dunked on both of their faces. This memory of watching Kobe slam it and then not showing any emotion really caught my eye.
But who could forget his last game?
It was a big night for the NBA as a whole. The Golden State Warriors had a chance at becoming the most winningest team in a season with 73 wins. The other option was the legend, Kobe Bryant's last game. 
My friends and I decided that Kobe's game would be a lot more interesting, and hopefully would be remembered more than the Warriors game.
We watched the whole game and didn't hit me until the last shot – his last free throw – that the torch had been passed, and a legend had left the game. 
On his last free throw, Utah Jazz forward Gordon Heyward stepped into the lane before the ball was released from Kobe's hand. This, of course, is a lane violation and would have resulted in another free throw, if he missed.
Kobe was one point shy of dropping 60 points in his final game. Gordon Heyward's actions would guarantee that would come true. 
This shows the respect everyone in the league had for Kobe Bryant. 
Everyone has always respected Kobe Bryant.
Everyone will always respect the legend, Kobe Bryant.
And always yell "KOBE!" every time you shoot something into something.
Went to Staples Center w @_chrisgarcia to pay our respect to Kobe Bryant. People are surrounding a trash can shooting wadding up paper and shouting "Kobe." Gut wrenching and so funny. pic.twitter.com/MOMftxWSjr

— al-aqsa blue checkmartyrs brigade (@mattlieb) January 28, 2020
Donate to The Forest Scout