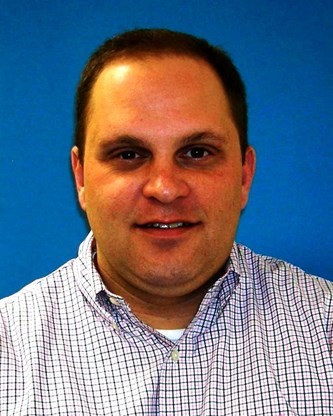 Mr. Van Nuys
If you want a teacher who makes history class fun and interesting, Mr. Van Nuys is the teacher for you. A 1987 LFHS graduate, he also knows the in-and-outs of the school and community.
The way he talks about each important event in our country's history is fascinating. Whether it's cracking a joke to lighten up the mood or telling a side story to make things more interesting, he does his best to keep his students engaged and learning.
"Mr. Van Nuys is my favorite teacher of all time, and he has a true passion for United States history" said former student Connor Armstrong.
Like many history teachers, he knows his stuff. Ask Mr. Van Nuys anything about US history and he likely has the answer. But he knows more than just the facts. Senior Charlie Valentincic describes him as "intelligently funny."
"He is very dedicated to US history and joking around during class," said junior Frank Pinn.
He also keeps class interesting by changing up the way students learn. For example, his classes recently did a virtual simulation of the Revolutionary War. Then, he assigned groups different units and each group was asked to teach the class.
Mr. Van Nuys doesn't just teach US history, he brings his teaching talents to the baseball diamond. He coaches his son and one of the 12u travel baseball teams for Lake Bluff Baseball. It's safe to say that Mr. Van Nuys is just as passionate about baseball as he is U.S. History.