Which is Better: College or NBA Basketball?
December 19, 2019
Where Defense Exists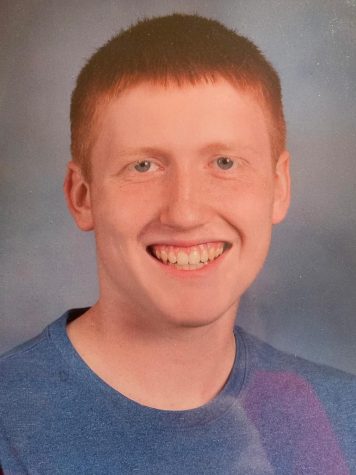 Absolutely nothing compares to the competitive nature of College Basketball. Players give it their all every single game, because every game is important. They all have a common goal of cutting down the nets at the end of March Madness. The NCAA Basketball Tournament is the most anticipated event of the year for all basketball fans because of how competitive and unpredictable it is. Everyone loves filling out their bracket and seeing a blue blood program get taken down in the first round, but upsets are only part of the excitement.
Only in College Basketball will you see a defensive battle with a final score of 49-44. That is because College Basketball has the same competitiveness in every single game, every game is extremely important for the players. In the NBA you will see players taking plays off on defense, or just standing in the corner on offense.
Teams like Virginia consistently hold opposing teams under 50 points. Some fans will claim this is boring basketball, but true basketball fans will understand how incredible that is. Watching a defensive battle is what basketball is all about.
The NBA certainly boasts the best players on the planet, but does it really matter if it isn't the highest quality game? Is watching James Harden flop every game what basketball is about? Of course not. Basketball is about grit, it's not about watching James Harden shoot twenty free throws.
Watching the NBA at times is like watching a good soap opera. It's a game of who can complain to the referees more. Some games are less about who can score more points, and more about who can throw their hands up more while complaining to the referees.
Offense in the NBA is similar to a streetball game. It is very simple, there is not very much movement, and a pick and roll is seen on almost every possession. College Basketball has constant screening and motion off the ball, which makes the game much more entertaining. You will never see players standing around, there is always some kind of motion. 
NBA stadiums are enormous, so obviously it's much easier to get bigger crowds to the games. But college games have a different type of energy to them. Cameron Indoor Stadium (where Duke plays) can't even hold 10,000 people, but every game gets rowdy and surpasses decibel limits. Fans just are generally more excited about college games.
Lastly, The NBA Playoffs do not even compare to March Madness. Every boss in America dreads the month of March, because they know their workers will be distracted by the highly anticipated buzzer beaters that come with March Madness. You do not have to be a huge basketball fan to love watching college basketball in March. Filling out a bracket is an activity that everybody enjoys.
Now don't get me wrong, the NBA certainly has its moments. Kawhi Leonard taking down the Philadelphia 76ers in game 7 of the Eastern Conference Finals was amazing to watch. But why don't we see that same intensity throughout the NBA's lengthy 82 game season? When you're watching college basketball you know exactly what you will get with each and every game. And of course, nothing says basketball like March Madness.

Loading ...
Leave a Comment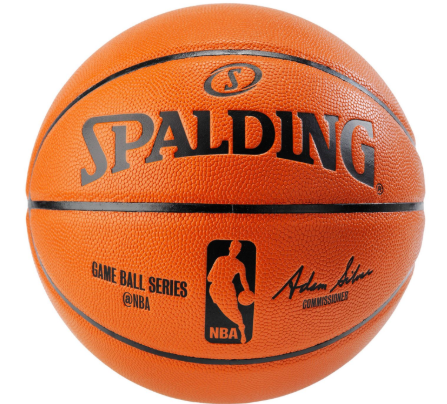 A More Entertaining League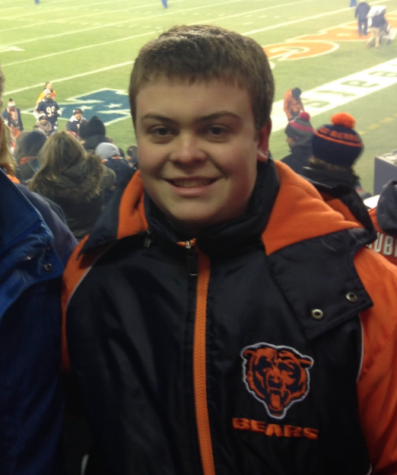 When we think of NBA Basketball, we think of Lebron James, Kawhi Leonard, Giannis Antetokounmpo, James Harden, and many more star players creating a spectacle each night. The NBA has its flaws, like officiating, load management, and tampering, however, the NBA is still the powerhouse of basketball. 
If you like James Harden dropping 40 points a night, new names like Luka Doncic blossoming into their full potential, LeBron James continuing his legacy at age 34, then the NBA is for you. You are watching the best players in the world every night. 
In College Basketball, you'll only know a handful of players that are projected to be NBA ready, but not everyone is good enough.
Plus, you have the best commentators that will work NBA games. If you can't get enough of Kevin Harlan, Marv Albert, and Mike Breen's classic call "BANG", it's hard to envision you enjoying NBA basketball on a nightly basis. 
The rivalries are also a major part of the NBA. Sure, you'll get Duke vs North Carolina, Louisville vs Kentucky, and Michigan vs Michigan State — But there is nothing like Joel Embiid getting into heated brawls with Karl-Anthony Towns, and LeBron James trash-talking Steph Curry in the 2016 finals. 
It's not just during the season, we all know how exciting the NBA offseason can be for all basketball fans. When credentialed ESPN reporter Adrian Wojnarowski is breaking news during the free agency period, it's an exciting time to find out where star players end up for the next season. 
The NBA Draft Lottery is a day that could make or break a team's future for years to come. The anticipation for fans that have suffered through a tough 82 game season comes down to the NBA Draft Lottery, where pinballs determine your draft position. A different number combination can determine the talent you are acquiring through the NBA Draft. 
Ever since the Golden State Warriors lost to the Toronto Raptors in the 2019 NBA Finals, the parody in the NBA has never been better. Kevin Durant left the Warriors to join Kyrie Irving and the Brooklyn Nets, Kawhi Leonard and Paul George decided to team up with the Los Angeles Clippers, and Anthony Davis got sent to the Los Angeles Lakers in a blockbuster trade from the New Orleans Pelicans.
As great as the Warriors dynasty has been, and all the years of Warriors vs Cavaliers in the NBA Finals, it's nice to see some impactful moves happening throughout the league. 
It will be very interesting to see who comes out of the Western Conference. Will Lebron and AD from the Lakers return to the finals for the first time since 2010? Can the Clippers overcome their playoff woes with Kawhi Leonard and Paul George? 
The same can be said in College Basketball.  Can one team claim a number one spot consistently? Can Butler get back to the big dance? 
The NBA and NCAA are both highly entertaining to watch if you're a basketball fan, but if you want to watch the best players in the world compete at their highest level, the NBA is for you.
View 1 Comment