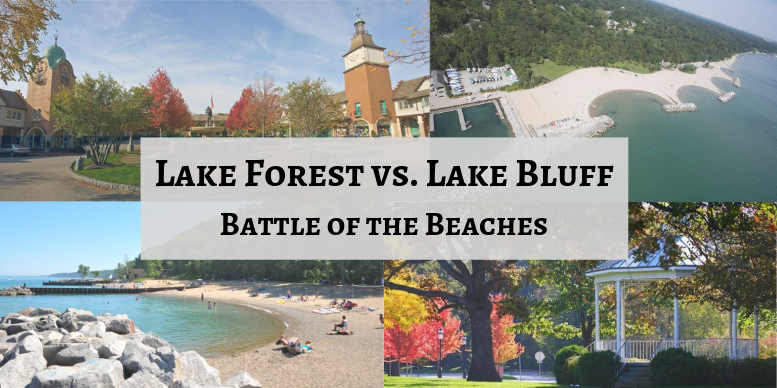 Lake Forest vs. Lake Bluff: Battle of the Beaches
In a new TFS series, Will and Bobby spar over who has it better: Lake Forest or Lake Bluff.
April 29, 2019
Scenic Lake Forest beach has something for everyone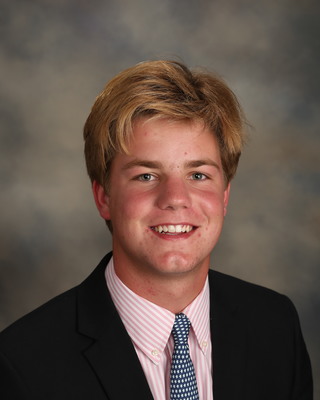 Ah, Lake Bluff beach, the one that most kids pass while boating and ask their parents, "Mommy, what beach is that?" Honestly, it's a compliment to the Village's beach that it's even worthy enough to have this conversation.
Lake Forest beach has it all: playgrounds to enjoy, paddleboard and sailboat storage to take advantage of, volleyball nets, stairs to get a workout in for junkies like myself, and even a spot to check out books for crying out loud.
While Lake Bluff Beach is about as long as a football field, Lake Forest beach offers some distance and actual space to enjoy. Lake Forest is ready for those summer days when the beach is busy as there's enough space for all to enjoy. However, had that same crowd showed up to Lake Bluff, there'd have to be a standing room only on Center Avenue by their cars parked miles down the road.
With two pavilions accompanied by scenic fireplaces, an adult beach, a boat dock, and multiple playgrounds, Lake Forest beach is perfect for anyone. Parents hoping to enjoy an evening dinner, adults looking for some peace and quiet, Dads who want nothing more than a day on the water, and even screaming kids looking for a swingset to calm their emotions can make different use of Lake Forest beach.
"
While I'd love to expand my beach diversity, it's tough to make the trip to the 60044 when there's literally no excuse to go there."
Personally, I've only been to the Lake Bluff beach a few times, seemingly always to get extra credit for my enviro class. By the way, the extra credit typically consisted of cleaning up the beach and hopelessly attempting to add some aesthetic appeal. Fitting how the only way they can get kids there is to offer service hours. While I'd love to expand my beach diversity, it's tough to make the trip to the 60044 when there's literally no excuse to go there.
Without a harbor, boat owners must travel to Lake Forest or Waukegan to set sail on a nice, summer day. However, if you'd rather not use the nice and up-to-date Lake Forest boat ramp, you can travel to the Navy Base with the Bluffers who have no other option. Without a parking lot near the beach, visitors are required to snatch a spot on Center Avenue and make the treacherous hike to the waterfront. Without a concession stand, Bluffers are forced to starve themselves while attempting to enjoy a nice day on the sand.
Literally the only reason why one would go to the Lake Bluff beach is because it's not as populated. Seems ironic to argue that the beach without as many people wanting to attend is better because of that very fact.
It's also worth noting that when someone asks to head to "the beach," it's implied by everyone that Lake Forest beach is the destination spot. In reality, Lake Bluff beach is just a glorified private beach that a homeowner on Lake Road may have to themselves, except the whole community is supposed to use it.

Loading ...
Leave a Comment
Secluded, private: Lake Bluff beach is a hidden gem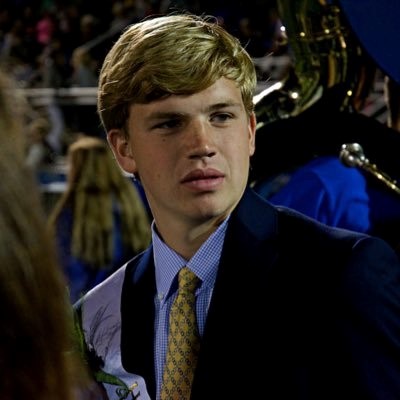 It's hard to think of anything better to do on a hot summer day then taking a nice stroll down Center Avenue to Sunrise Park, one of Lake Bluff's hidden gems. As you get closer, the gorgeous Bluff that overlooks beautiful Lake Michigan comes into view. Picturesque and charming (just like the village itself), Lake Bluff Beach serves as a popular destination for families and teenagers alike during the balmy summer months.
The beach itself has something for everyone: volleyball nets, a playground, paddleboard and sailboat storage, two pavilions with fully functioning fireplaces and grills, and ice cold popsicles for sale.
MUCH more secluded and private than Lake Forest Beach, you'll never have to worry about finding a parking spot or a place to put your towel down. You won't have people sitting all over you and I can assure you a 15 minute walk will not be apart of your beach experience.
I can't help but notice that all of the so called negative things Bobby points out are actually much more typically seen as positives for Bluffers. No concession stand, no problem. I can assure you Bluffers do not see the need to wait in a long line with whiny middle schoolers for a subpar five dollar hot dog when Bluffington's is on the way to the beach.
"
If you enjoy crowded, chaotic beaches with subpar concession stands, then Lake Forest Beach is right up your alley."
And thank goodness people aren't able to launch their motorboats out of Lake Bluff Beach because I can promise you that would take away from the quaint, laidback vibe that makes Lake Bluff Beach what it is. Nothing says beach time like ten suburban dads jostling for position to lower their boat into the water first!
That's also not to mention that you can't even store your boat at the beach. Knowing from experience, it will take at least 20 minutes to load your boat onto a trailer, drive it down to the beach, unload it, and be out on the water. Whereas in Lake Bluff, the Navy Base is a short five minute drive and allows you to store your boat there permanently.
When it comes to parking, Lake Forest Beach really doesn't have too much to offer either. Unfortunately, the city of Lake Forest's inability to build an effective ramp down to beach parking has left many residents with no choice but to drive circles around east Lake Forest in search of a parking spot. Pay attention in physics class, kids.
It isn't atypical to see large herds of people trekking down to Lake Forest Beach from their parking spots at First Presbyterian Church. If you find yourself trying to go to Lake Forest Beach this summer, it would probably be smart to bring a walking stick and a water bottle for the perilous march down to the beach.
The beach is also home to Lake Bluff's own yacht club where members can store their paddleboards, Sunfish sailboats and kayaks for easy access when at the beach. The compound is conveniently located on Lake Bluff's south beach so that no heavy, grueling lifting is necessary to enjoy a day out on the water.
At the end of the day, it truly does come down to preference. If you enjoy crowded, chaotic beaches with subpar concession stands, then Lake Forest Beach is right up your alley. For those who prefer scenic, commodious beaches with ample space to lay out your towel and sunbathe, Lake Bluff Beach is most definitely the spot for you. Pick your poison but I know where I'll be.
Leave a Comment