#Thisis18
What advice would you give to your 18-year-old self?
November 27, 2018
Inspired by a New York Time series on what it's like to be 18 years old in 2018, The Forest Scout is kicking off our own special series. We will interview seniors about life as young adults. What are they most excited about? What do they think about the future? What world do they want to live in?
But first up, we talked to the people who spend their lives working with 18-year-olds. We asked our staff what advice they would give to their 18-year-old self.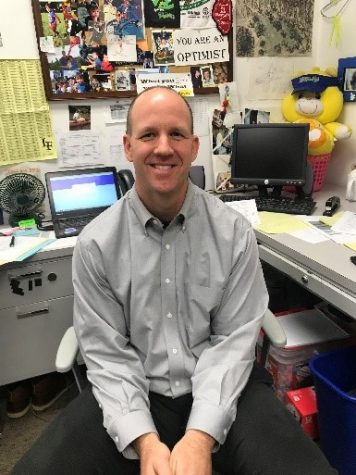 Daniel Maigler, social worker
First and perhaps most importantly, start getting your cholesterol checked early and often.  Pay attention to your numbers, it is going to be a thing. Be confident. You are more valuable than you realize.   All your struggles and twists and turns of your life will lead you to place where you are content in your family life and fulfilled by your work so relax, it will all turn out fine.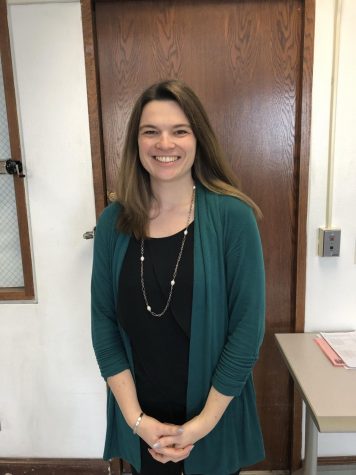 Kristen Logas, math teacher 
Never miss an opportunity to reach out to those around you.  A conversation, a brief hello or even a quick high five can make all the difference in another's life and enhance your own. The relationships that you foster can help you through the best and hardest of times.  Sing your heart out, play fantasy football, try new foods and dive into new books and television series.  Remember to stop and laugh and appreciate the opportunity you have to educate.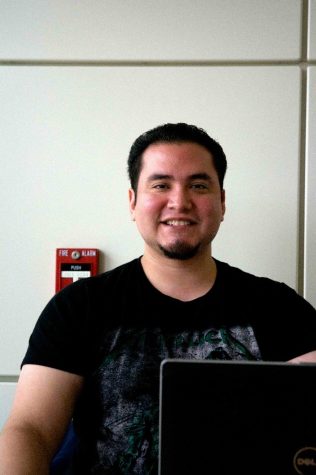 Martin Pacheco, Dean's office
Go to college and don't drop out the first semester and choose your friends wisely. Oh, and save money and travel as much as you can.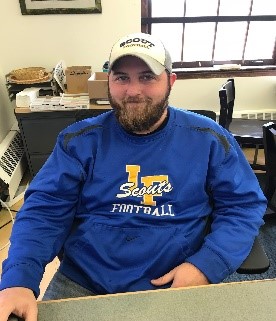 Dylan Johnson, study hall and football coach
Something I would tell my 18 year old self would be to enjoy the moments that you have with your current friends because it changes within two years.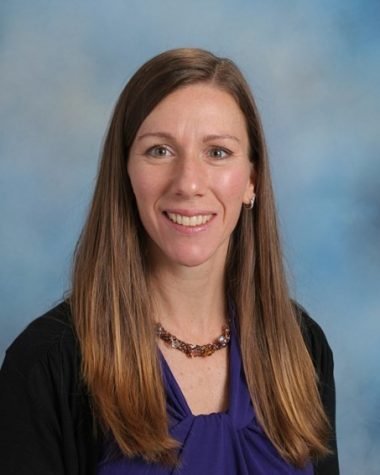 Megan Miles, counselor
Take advantage of the study abroad opportunities in college; you can see your friends other times. I regret that I didn't do some of those things, and don't let relationships distract you from your friendships.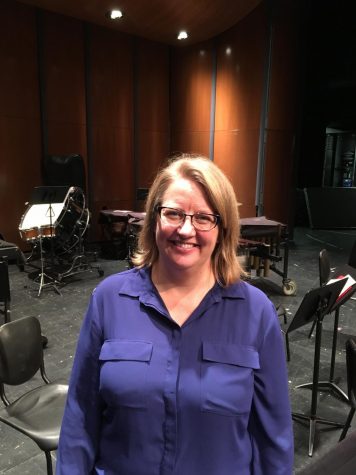 Janene Kessler, music department
Don't take things so seriously.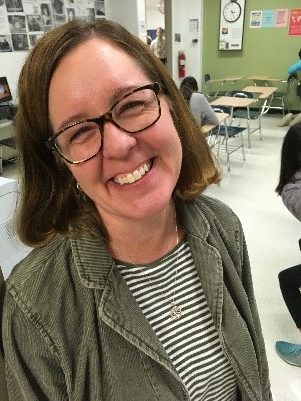 Andrea Lemke, math teacher
Push through adversity.  When I was in college, I actually wanted to be a bio teacher, but I eventually gave up because my freshman bio class was hard.  I'm very happy now, and I love teaching math, but I still wonder about what would've happened if I had stayed in bio.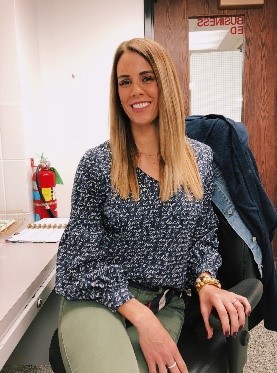 Laura Clegg, social science teacher
Most of the drama that happens in high school really doesn't matter in the end. You have the chance to reinvent yourself and become the person you really want to be in the future.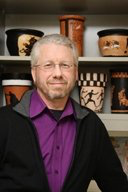 Philip Woodruff, Latin teacher
 Keep on being curious. Don't be afraid to venture on your own and take risks.  I'm not advocating breaking rules, but explore.  Also, in college I majored in classical Greek, which is an obscure major.  But I still tell my son to pursue a major, no matter how obscure, that defines him.  Follow your bliss.
Joe Aquino, theater director
Trust yourself and believe in who you are.  Don't BS what you're into, you'll find friends that are actually interested in the same things as you.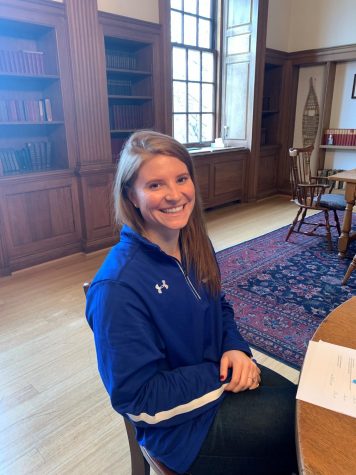 Meaghan Laughlin, English teacher
Care less about other people's opinions and lean on those who you know like you for who you are.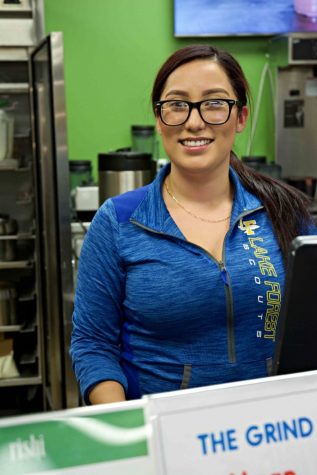 Anabel Morales, barista
Stay in school, go straight to where you want to go. Don't take breaks and don't listen to distractions. Don't get dragged down into the bad things and don't break because of pure pressure. Stay focused, do what you want to do. Anything is possible. Enjoy being young because when you get older, these bills ain't no joke.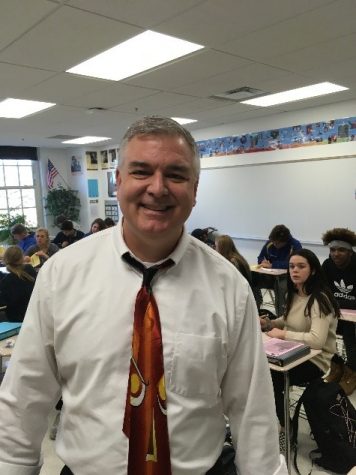 Gregory Simmons, social science teacher
Never, ever, under any circumstances, ever miss a class in college.  Even if you are dying of some infernal disease–go to class. It was the advice I got, and it was great.  Never, ever miss a class.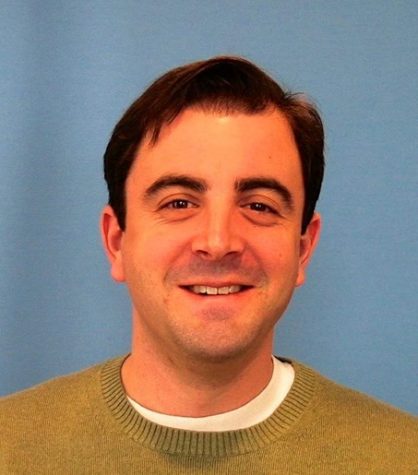 Joseph Derosa, social science teacher
Don't take yourself too seriously; there will be tropical smoothies in the cafeteria one day.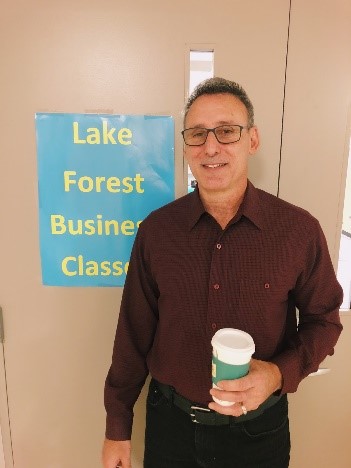 Joe Pulio, business teacher
Be who you truly are and be proud of it.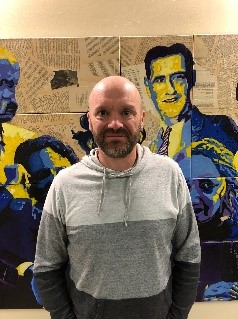 Chris Finley, English teacher
I think if you look back as an adult to your yearbook picture and you're not at least a little bit embarrassed, you aren't doing high school correctly.
Live life to fullest and follow your dreams.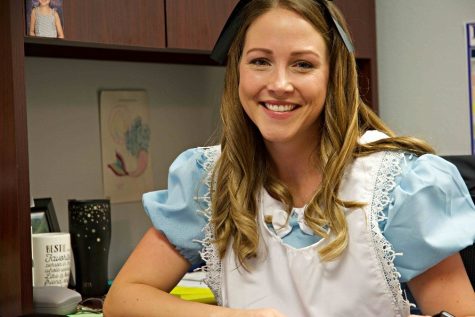 Ashleigh Malec, Activities Director
Make sure you do things that make you happy. Be close with your friends before college. And don't worry too much about where you go to college, it matters what you make of college. If you don't know what to major in, it's ok! You'll figure it out.
Matt Jerina, Wellness teacher
Surround yourself with people who have your best interest at heart. There's a quote that I always use- 'Don't look so far ahead that you will trip over what is right in front of you'.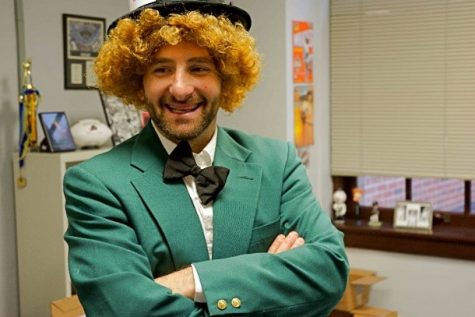 Frank Lesniak, dean
Live in the moment. Make sure you have fun … because once you get married – it's great, I love my wife- but life is just different.