Guide to simple jewelry
Everyone needs simple jewelry as a staple piece.  It's easy to get lost in trends and forget that sometimes simple is better.  So I am here to show you the must-have jewelry pieces everyone needs in their jewelry box.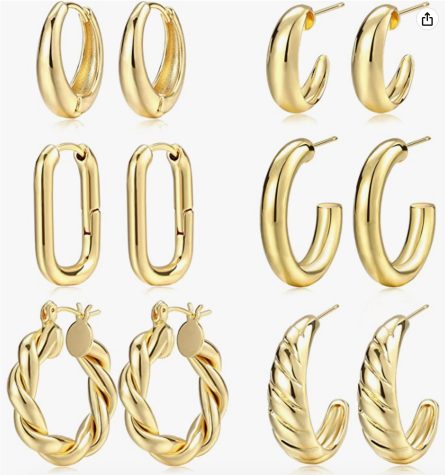 It's a necessity to have a good pair of gold or silver hoops. This pack has 6 different pairs, and all are perfect simple hoops that everyone needs to complete their jewelry set. The set also comes in silver and both are $17.99, which is a great price for multiple pairs of earrings. These hoops will help elevate any look and are easily stackable.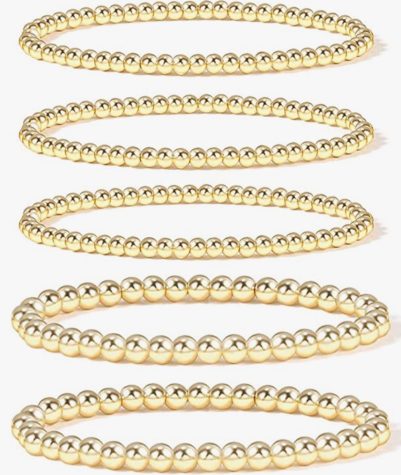 These bracelets are definitely my favorite jewelry purchase from amazon.  They are the perfect way to dress up an outfit and go with everything.  Two of the bracelets in this set have slightly bigger beads than the other three, and I love to mix them up and wear them around.  This pack also comes in silver and are both $15.99.  These bracelets are very elegant and classy.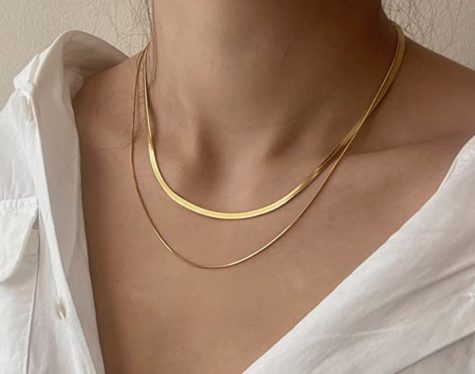 I have been looking forward to ordering these necklaces from amazon because they are so cute.  They are the perfect effortless necklace to add a little something to your outfit, and if you like to stack necklaces, this is a great one to throw in there.  These two also come in silver and the set is $15.99.  Perfect for any occasion and a great price for such a sophisticated look.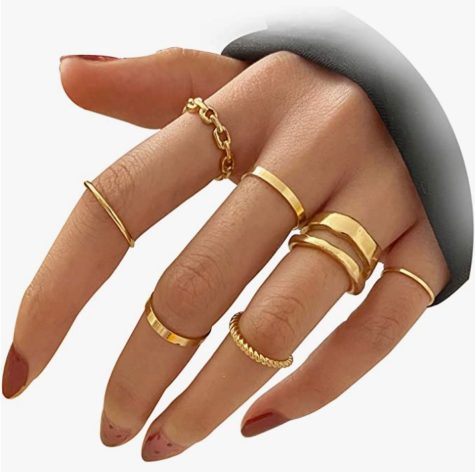 Again, these rings are super simple which makes it very easy to stack with other rings.  They will go with everything and add such a small but pretty detail to your outfit. They also come in different colors like silver and are only $8.99.  
This gold watch has been on my wishlist for a while now.  It comes in silver and rose gold and has many different options for the way the numbers appear on the clock.  This watch has a very classy look to it.  Priced at $39.99, it is the most expensive item on this list, but it still is a great deal for such a good-looking watch.