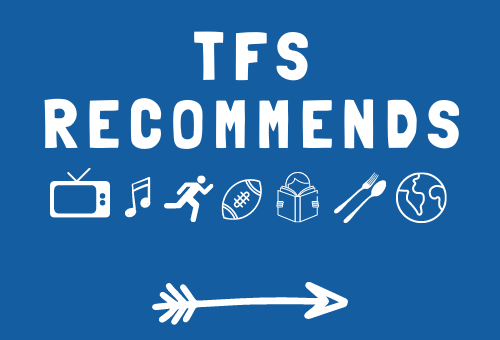 Sydney Pitera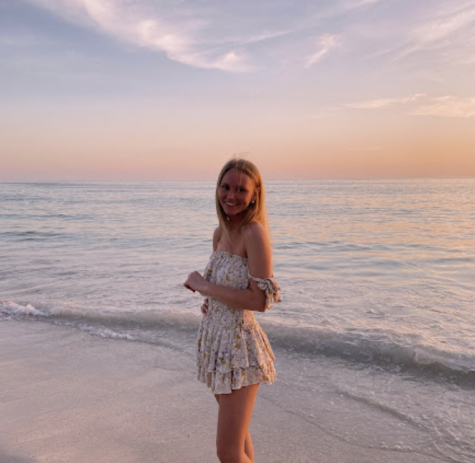 Redbubble
This website is everything to me. This is where I find my favorite designs on anything I want. Redbubble is a print-on-demand, online marketplace for individual artists to sell their artwork on a variety of products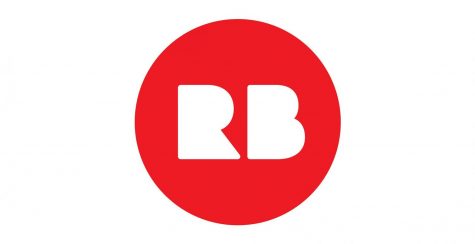 ranging from stickers to shower curtains. Thousands of creative artists upload their work onto the site, then Redbubble prints the artwork onto the chosen products, and ships them to the customer. I have opened up my own shop, for fun, and made some money. Redbubble is the perfect place to embrace your creativity and make some money. Even if you are just shopping, make sure to check it out for trendy artwork! 
EVRY JEWELS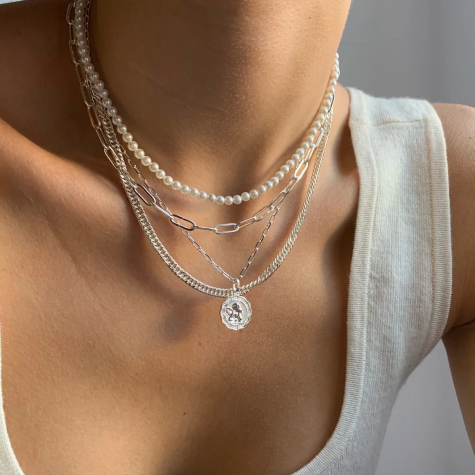 Personally, I think silver jewelry is better. Even with the ongoing trend of gold jewelry, I have still praised silver. I am constantly scrolling on different websites and Instagram accounts to find trendy jewelry. One day, I came across EVRY Jewels and became obsessed. They have all of the latest gold jewelry styles but also sell them in silver. I ordered some pieces a few weeks ago and haven't been able to take them off. EVRY has become my favorite place to shop for jewelry! They sell necklaces, rings, earrings, and bracelets. Many times they have sales, make sure to check it out! 
P.S. Their jewelry does not tarnish! 
Olaplex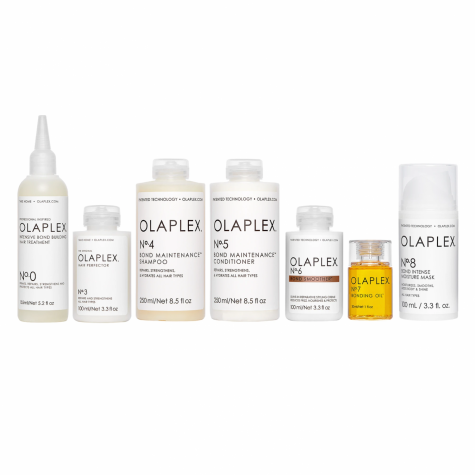 From someone who has used heat on their hair for a while, I have seen drastic results from Olaplex products. The Olaplex collection has different treatments that work miracles. Their "Bond Building Technology" is designed to repair damaged and broken hair. Since using their products, I have noticed my is shinier, stronger, and healthier. My go-to product is definitely No.6, the Bond Smoother. This product helps maintain frizz, lock in moisture, add protection from heat, and smooth your hair. 
Notion
Most of the things I find off of TikTok, I try to keep up with, but I never end up sticking to it. This website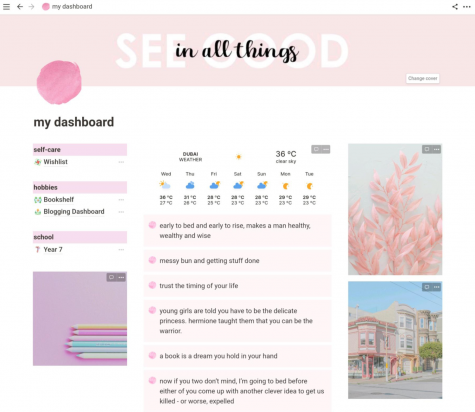 has become my favorite find and the most useful thing I use everyday. Notion is an online website and app that organizes your notes, schedules, reminders, to-do lists, and websites. This FREE software allows you to create a personalized "planner." I have designed my own lifebook and use it to keep up with assignments, organize notes, and track my daily routines. Check it out, create your own, and fall in love
Poparazzi
I know this has been a popular app for a while now and maybe has died down, but I still use it all the time.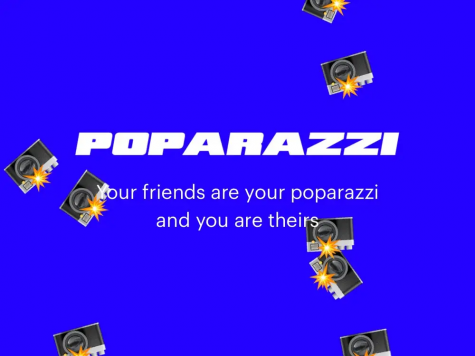 This photo-sharing app is the best way to capture memories of places, people, and events. Mimicking a paparazzi shoot, this isn't your usual social media platform. No filters, no selfies, no followers, but there are more photos of other people. This has become my favorite way to share photos and have a photoshoot of my own!