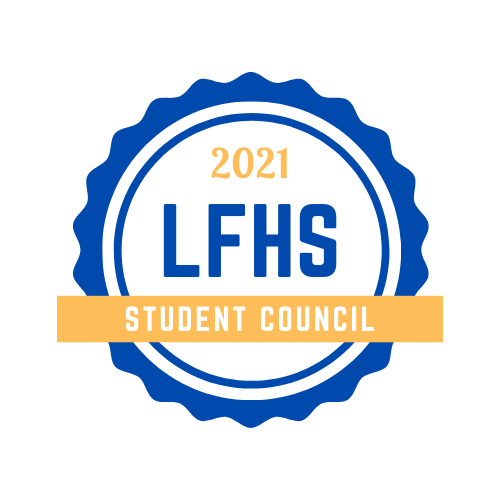 Before the high school events are promoted to the school, a lot of the planning and effort goes into organizing these fun occasions run by Student Council. This is a rundown on what events are about to happen and are currently in the works to become finalized for the Students at LFHS. 
While the members of this club give beneficial input to the preparation that goes into these events, the majority of the planning is mainly organized and run by the executive cabinet of the Student Council.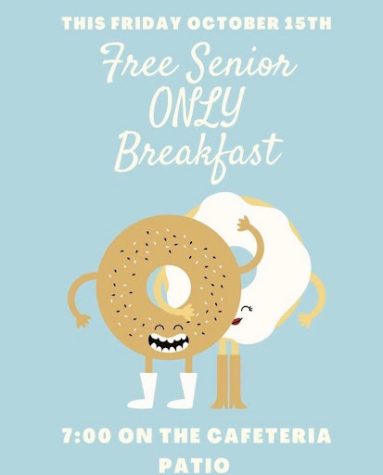 This Friday, Oct. 15, Student Council is hosting their annual senior class breakfast. 
With the COVID precautions, Student Council decided to plan this event outside on the back patio (behind the cafeteria), instead of inside the school. From 7:00 to 9:00 a.m, they are offering free bagels, donuts, and beverages to the senior class. Having this event outside gives students the chance to hang out in a mask-free zone, and celebrate being a senior with a fun breakfast. 
"We were able to plan it so that we can all partake in the breakfast together outside on the cafeteria patio," senior Lucy Rodgers said. "COVID has definitely presented a lot of challenges for us this year, but we've been able to successfully work around them."
With the fall season approaching, Student Council has some fun ideas to encourage students and staff to become more festive and bring up the holiday spirit this season at LFHS. 
"We have so many fun things planned," senior Christina Carris said. "I'm mainly excited for winter formal, but before winter break, I'm excited for the Halloween festivities."
Halloween being only a few weeks away, members are interested in potentially dedicating a day to dress up for Halloween. They are also thinking about bringing some games in the commons to bring up the spirit.
Student Council is also in the process of brainstorming ideas for this year's senior gift. They are looking for a new area that will brighten up the school more. Student Council is potentially interested in having the gift in a place that needs a little more color and school spirit.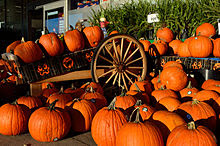 These ideas are still up for debate, but will soon be finalized in the upcoming weeks, and the members of Student Council will then start planning.
"I'm really excited for this year's student council," senior Colin Martens said. "I think we have a very hardworking cabinet that is dedicated to embracing the school spirit in response to last year and COVID. I can't wait to see what we get done."