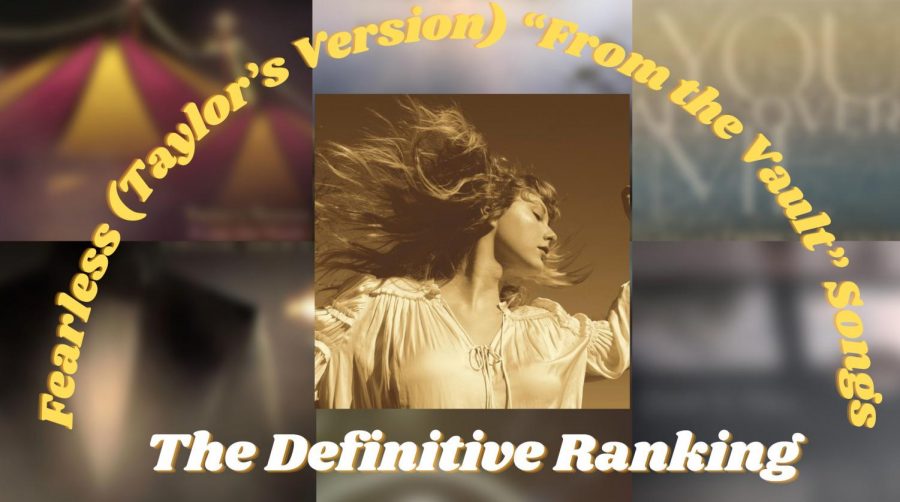 Taylor Swift took us back to her country roots when she released Fearless (Taylor's Version) on April 9. In an effort to take full ownership of her first six studio albums, this latest work is a re-recording of her second studio album Fearless (2008). 
The new album presents a clearly matured tone, while still maintaining the youthful vibe from her original recording. Each song, with slight stylistic changes during a few lyrics that only the die-hard Fearless (2008) fans would be able to point out, feels incredibly familiar.
The album contains 26 tracks – including six brand-new tracks "from the vault," or, previously scrapped songs from her collection – emboldening Swift to reflect and step back and reflect on what it was like to be eighteen.
After much scrutiny, we have determined our official ranking of the 6 "from the vault" songs:
6. That's When (feat. Keith Urban)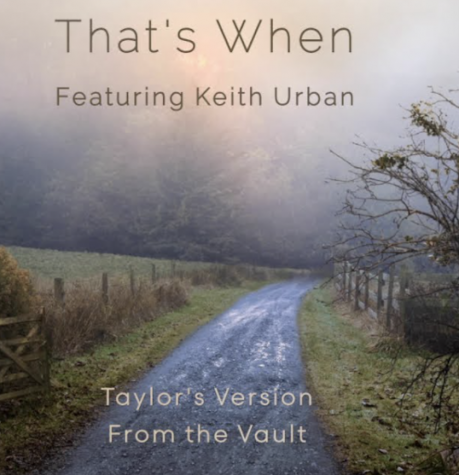 Taylor Swift and Keith Urban trade off verses, singing as a couple who realizes that they can't be apart. Swift begins the song recounting the breakup, while Urban sings as her lover trying to reconcile the relationship.
"That's When" is a much-needed change of pace from the rest of Swift's "from the vault" tracks, as the song finishes with a happy ending that describes how the couple regrets their time apart and consequently gets back together.
While it's difficult to put any Taylor Swift song in "last place," That's When simply fails to stick in our heads as much as the remaining 5 vault songs.
5. Bye Bye Baby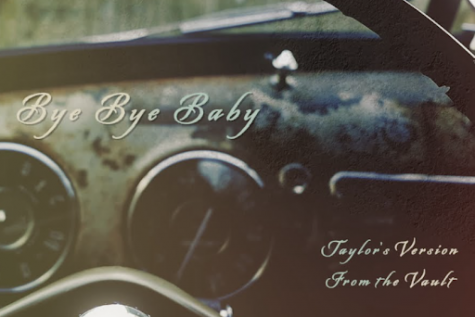 "Bye Bye Baby" is very melodically reminiscent of Fearless (2008). 
"Bye, bye, to everything I thought was on my side / Bye, bye, baby / I want you back but it's coming down to nothing," Swift sings, recounting the ending of a relationship.
Although similar in theme to many of Swift's other songs on Fearless (Taylor's Version), Swift approaches "Bye Bye Baby" with a refined vulnerability and sensitivity. Through her lyrics, Swift recounts driving back home after breaking up with her boyfriend. 
Many fans, however, have speculated that part of the chorus, "Bye bye to everything I thought was on my side," could represent the ending of Swift's business partnership with Big Machine Records, as she no longer owns Fearless (2008) and must bid goodbye to her original recordings.
Multifaceted and layered with room for fan speculation while featuring catchy lyrics, "Bye Bye Baby" is a Taylor Swift classic.
4. Don't You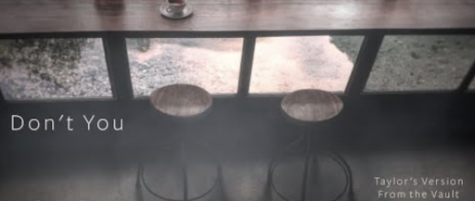 "Don't You" is a slower song, with a story that has clear similarities to that of another vault song, "Mr. Perfectly Fine."  The opening lines depict running into an ex who seems to have moved on to someone else. The chorus describes her own need to move on as she rejects her ex's efforts to remain friendly: "But don't you, don't you / Smile at me and ask me how I've been." 
The melancholy tune and lyrics further prove Swift's undeniable talent for expressing what heartbreak feels like through song and enable us to empathize with 18-year-old Swift's unwillingness to pretend that she can be "just friends" with someone she is still in love with. 
3. We Were Happy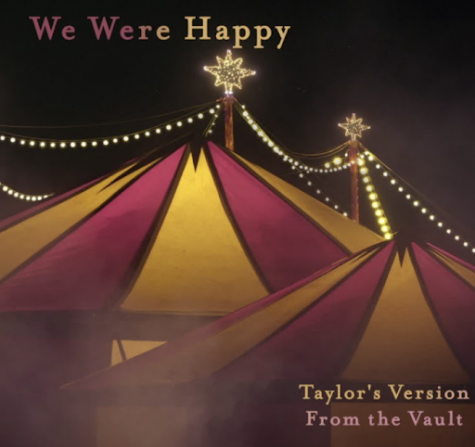 A classic Swift move: throw "happy" into the title of her most heart-wrenching songs (see "happiness" on Evermore). This downtempo tear-jerker recounts the guilt of falling out of love with someone you were once in a picture-perfect relationship with. 
The bridge, "Oh, I hate those voices telling me I'm not in love anymore / But they don't give me choices and that's what these tears are for," reveals Swift's struggle with the uncontrollable and perplexing emotion of love that so many know all too well. 
2. You All Over Me (feat. Maren Morris)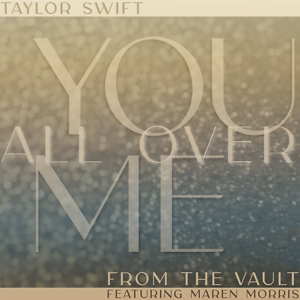 Following the theme of the aftermath of a break-up, "You All Over Me" is a slower-paced and youthful retelling of the struggle to move on from a relationship that has ended.
"You All Over Me" sits at number two on our ranking, boasting poignant yet catchy lyrics capturing a familiar feeling of young heartbreak, as well as Swift's impressive vocals, supported by country music icon Maren Morris.
1. Mr. Perfectly Fine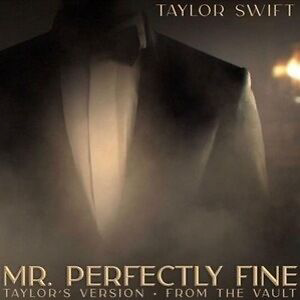 Although at first glance the title and beginning verse of "Mr. Perfectly Fine" may appear as just a love song about the ideal man, the lyrics take a turn in the pre-
chorus: "But that was when I got to know Mr. Change of heart / Mr. Leaves me all alone," shifts the song into a struggle of heartbreak while watching a man seemingly move on completely after a break-up, as Swift continues to fall apart.
Rumored to be about singer-songwriter Joe Jonas, who Swift dated back in 2008, Mr. Perfectly Fine deviates from Swift's most recent work in Folklore and Evermore, where she masters the art of telling stories that don't necessarily pertain to herself. 
With its captivating lyrics and nostalgic tone, "Mr. Perfectly Fine" is addicting to listen to and takes the top spot on our ranking with no hesitation.
With all the "from the vault" being so great, it was almost impossible to rank them numerically. As a whole, Fearless (Taylor's Version) did not disappoint. Swift's plan to re-record five more of her original studio albums has us on the edge of our seats; we are ecstatic to see what she does next.