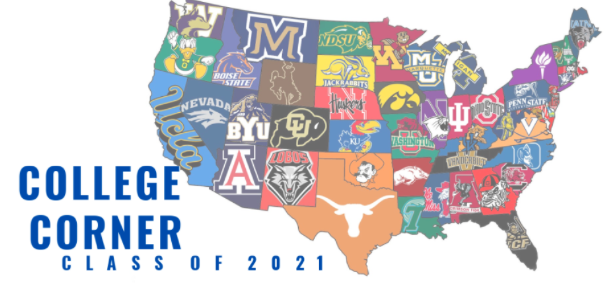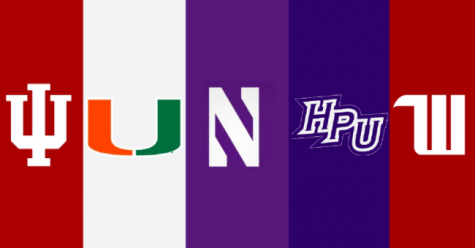 College Corner reviews five seniors every week on where they have decided to attend next year, what they're excited about, and what they love about it.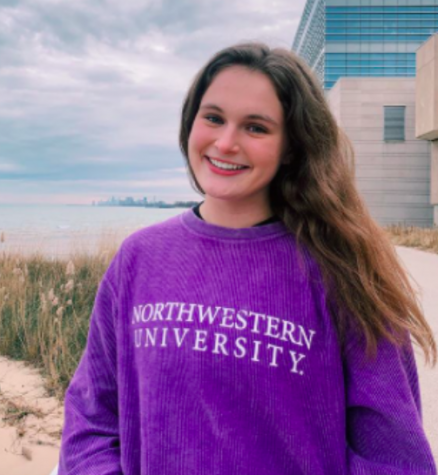 Name: Finola Summerville
College: Northwestern University
Location: Evanston, Illinois
Mascot: Wildcat
Why Northwestern? 
"My dad is an alum so I've always thought about going to Northwestern, but as I did more research into NU I realized it was the perfect fit! I wanted a school that was academically rigorous and had great research opportunities, but would also allow me to have a "normal" college experience; Northwestern checked all of the boxes of what I wanted in a school."
What are you most excited about? 
"I'm most excited for BIG 10 sports (Go cats!!), exploring Evanston and Chicago, and possibly getting involved in research."
Name: Hayden Keller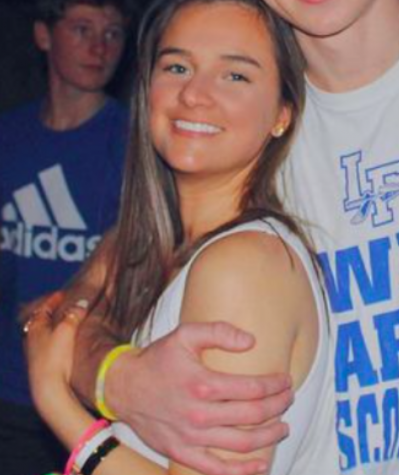 College: Indiana University
Location: Bloomington, Indiana
Mascot: Hoosier
Why Indiana? 
"I chose Indiana because I fell in love with the campus when I visited. It was everything I was looking for in a school — big campus, college town, game days, and close to home. I also went to a seminar at the Kelley School of Business and learned so much about how unique their business school is, and I was pretty much sold after that."
What are you most excited about? 
"I'm most excited to meet new people and get involved in intramural sports, greek life, and business internship opportunities!"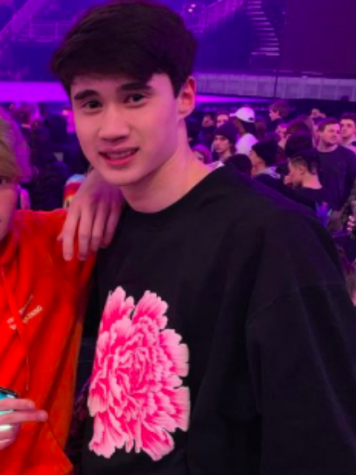 Name: Josca Schabacker
College: High Point University 
Location: High Point, North Carolina
Mascot: Panther
Why HPU? 
"I chose High Point because of the philosophy of the school and how they focus on providing life skills for students to succeed. There are immense opportunities for internships and networking. The campus is also beautiful and the facilities are amazing."
What are you most excited about? 
"I'm most excited about getting to meet new people and to be right by the beach and the mountains."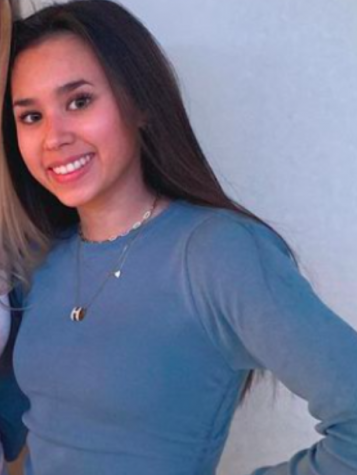 Name: Kristin Fisch
College: University of Miami
Location: Coral Gables, Florida
Mascot: Hurricane
Why Miami? 
"I chose the University of Miami because the campus life is so inclusive and there are so many opportunities in Miami. It's the perfect size school for me and has the academics I was looking for."
What are you most excited about? 
"I am most excited to meet new people and live in Florida with super nice weather!"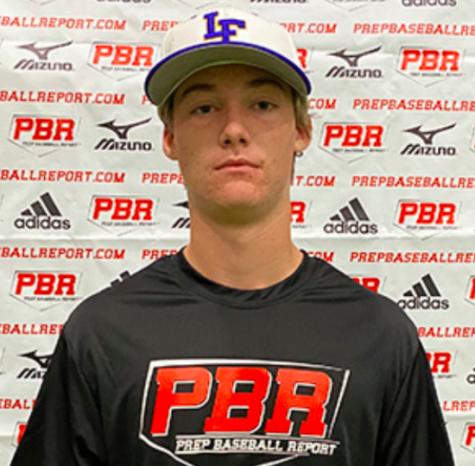 Name: Rocco Royer
College: Wittenberg University
Location: Springfield, Ohio
Mascot: Tiger
Why Wittenberg? 
"I chose Wittenberg for baseball, and it has a lot of the programs I'm interested in."
What are you most excited about? 
"I am most excited about meeting the guys on the baseball team and also meeting new people."