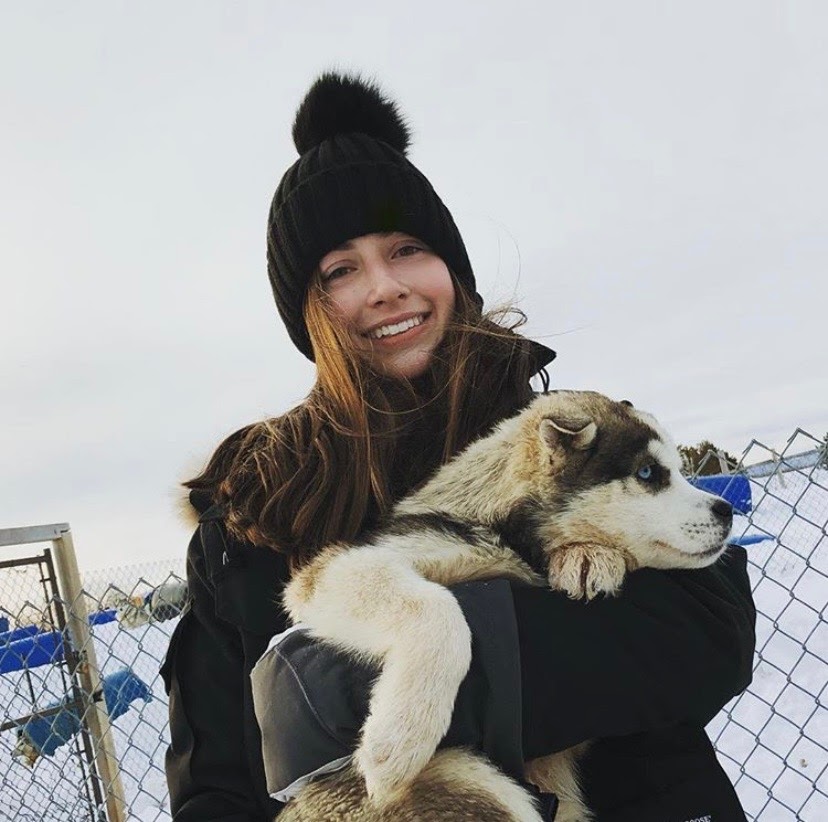 Caroline Keil
She's only been in high school for a year, but sophomore Caroline Keil's hard work and dedication on and off the lacrosse field earned her a place on the varsity team last spring. 
Although there was no true lacrosse season, Caroline's self-discipline and hard work rarely go unnoticed, as she is always pushing to become the best version of herself. Learning new skills, encouraging teammates to stay in shape, and being a trustworthy teammate, she is a stand-out player and person. 
"Caroline will never quit whether it's timed running or a shooting drill, she's always giving 110%. On and off the field she's constantly practicing and if you've ever seen her play, her hard work is evident," said senior Megan Lewis. 
On the lacrosse Instagram page that she runs for recruitment, Caroline showcases her array of skills. Her passion and persistence in lacrosse is inspiring to players of all ages, including those who were able to play with her just a few times last spring.
"Caroline is very driven and her work ethic is contagious. She is always striving to push herself and people around her," said junior Kate Kaptrosky. "I've never seen anyone quite as motivated and goal-oriented as Caroline."
Not only is Caroline's attitude essential to the lacrosse season, but in the social scene as well.  Caring, kind, and loyal, junior Sophie Huddlestun refers to her as always on "speed dial;" a friend that you can rely on.
"Caroline, although a year younger than me, has never failed to be by my side ever since we were really little," said junior Sophie Huddlestun. "If I'm ever in a bad mood, no matter the hour of the day, she will make me cookies and run them across the street or go for a roller blade around the block with me."