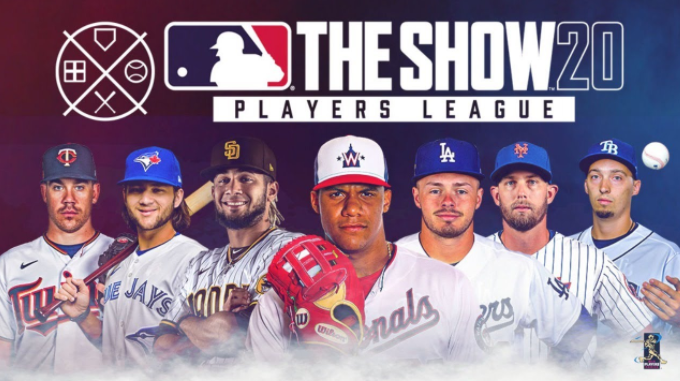 With the Major League Baseball season being postponed indefinitely, there has to be some way to keep the fans and even the players busy. Interestingly enough, 30 MLB players (one from each team) are participating in a virtual tournament. Using the video game "MLB The Show", each player takes their respective team and participates in this intricate tournament.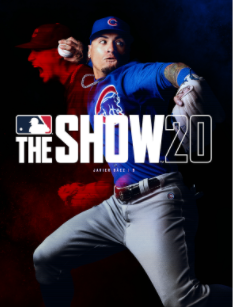 The league consists of 29 games for each player, meaning each player plays every player once. The tournament has been going on for three weeks. Eventually, once every player has played his 29 games. The eight players with the best records will advance to the virtual "postseason".
In order to speed up the games and keep them entertaining, each game will consist of three innings. This league will provide fans an opportunity to watch and see players while not on the diamond. This is a new fan-player interaction.
This league is being played for a good cause as well. For every player playing in the tournament, the MLB Players Association and Sony Entertainment will donate $5,000 to the Boys & Girls Club of America. To keep things competitive, the winning player gets another $25,000 to donate to their local Boys & Girls Club Affiliate. This virtual baseball league will produce a total of $175,000 to donate to charity.
Here are the Participants:
American League East
Blue Jays: Bo Bichette 
Orioles: Dwight Smith Jr. 
Rays: Blake Snell 
Red Sox: Eduardo Rodriguez 
Yankees: Tommy Kahnle 
American League Central
Indians: Carlos Santana 
Royals: Brett Phillips 
Tigers: Niko Goodrum 
Twins: Trevor May 
White Sox: Lucas Giolito 
American League West
Angels: Ty Buttrey 
Astros: Lance McCullers 
A's: Jesús Luzardo 
Mariners: Carl Edward Jr. 
Rangers: Joey Gallo 
National League East 
Braves: Luke Jackson 
Mets: Jeff McNeil 
Nationals: Juan Soto 
Marlins: Ryne Stanek
Phillies: Rhys Hoskins
National League Central
Cubs: Ian Happ 
Brewers: Josh Hader 
Reds: Amir Garrett
Cardinals: Matt Carpenter 
Pirates: Cole Tucker
National League West
Dodgers: Gavin Lux 
Giants: Hunter Pence 
D-Backs: Jon Duplantier
Rockies: David Dahl 
Padres: Fernando Tatis Jr.
Current Standings:
The League has its final eight contenders. Blake Snell, Gavin Lux, Dwight Smith Jr., Jeff McNeil, Joey Gallo, Ian Happ, Lucas Giolito, and Bo Bichette will be competing in the quarterfinals. The winner of the best of three series will move on to the best of three semi-finals. Then, the best two players will battle it out in a best of five championship round to determine the best video game player in the MLB. You can catch these games this weekend on FS1, FS2, ESPN, and ESPN 2. This is truly a new way of watching baseball.