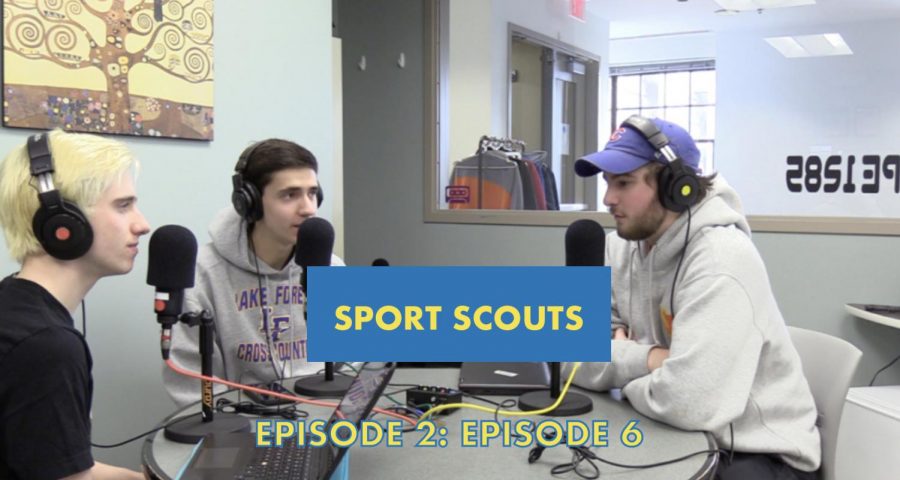 Joey Goodsir

Joey and Michael talk the latest in Big Ten Basketball and include some thoughts on the Michigan State Football coaching search, have a quick emergency segment to put a late close on the 2019-20 NFL season, and discuss the latest in the NBA for All Star Weekend in Chicago. The two also sit down with The Forest Scout staff writer Stephen Bradley to break down how the first weekend of the new XFL went (Recorded Wednesday, Feb 12).
The podcast is available for easy listening on the go with Apple Podcasts,Spotify, PodBean, and Google Podcasts, as well as Overcast, Breaker, Pocket Casts, RadioPublic.
Make sure to record "Your Scouting" listener questions in our voicemail box at (224) 544-9330. As always, send any  "Scout Scores" to [email protected] We also encourage local music artists to send your stuff to our email to be promoted on the show – or anyone who is interested in having ad reads to contact us!
MUSIC: "For The Love of Football (XFL Theme Song)", "Burn 'Em Up (Seattle Dragons Theme Song)"