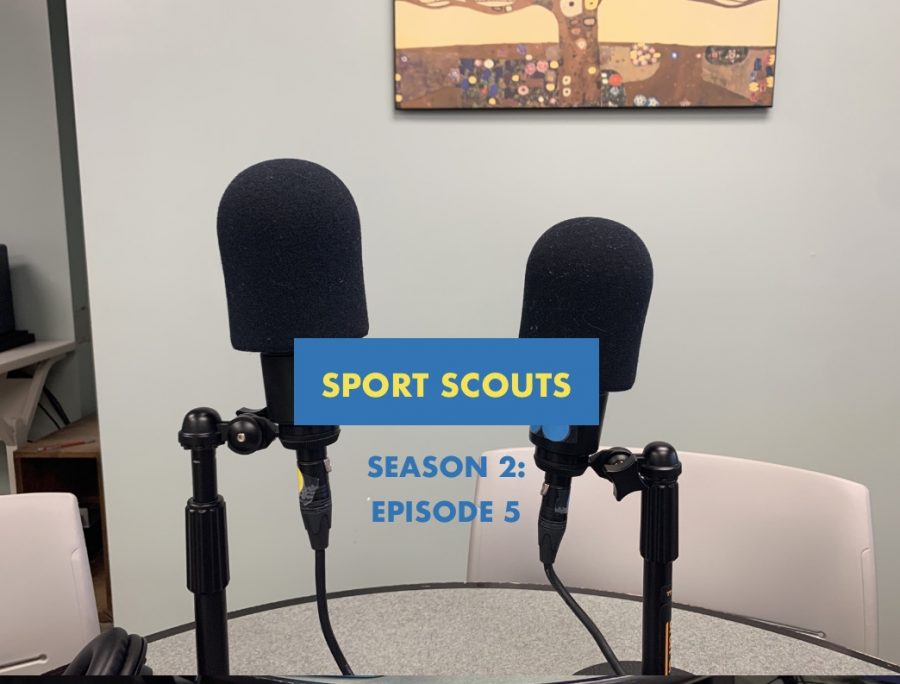 Joey Goodsir

After updates on the latest excitements from LFHS Sports, Joey and Michael discuss the departure of Mark Dantonio from Michigan State Football, the Boston Red Sox/Los Angeles Dodger trade involving Mookie Betts and David Price, as well as the Cincinnati Reds and increased parity in the MLB. In "They Don't Scout Like This," the two analyze this weekend's long-awaited return of the XFL, and the show doesn't end without a familiar face (and hair color) storming into the studio for a surprise appearance…(Recorded Wednesday, Feb 5).
The podcast is available for easy listening on the go with Apple Podcasts,Spotify, PodBean, and Google Podcasts, as well as Overcast, Breaker, Pocket Casts, RadioPublic.
Make sure to record "Your Scouting" listener questions in our voicemail box at (224) 544-9330. As always, send any  "Scout Scores" to [email protected] We also encourage local music artists to send your stuff to our email to be promoted on the show – or anyone who is interested in having ad reads to contact us!
MUSIC: "The Vision for the XFL in 2020" – XFL