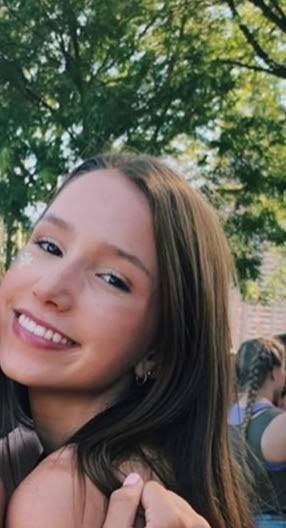 If you're looking for a loving, funny, and caring Scout, look no further than junior Tori Rytell.
"She is always fun to be around and always makes me laugh," said junior Avery Ellis. "She always there for me and couldn't be more happy to call her a friend."
Tori is quick to smile, and likely will make you feel better about yourself because of her kind, fun-loving approach to life.
"She is by far the sweetest person I have ever met," said junior Julia LeClerq."She is also one of the most genuine and real people I have met as well."
Inside the school, Tori can be found holding meetings forthe Spanish Club after school on Monday afternoons in the HRC. Outside of the school she can be found spending time with many of her friends.
"Her laugh is contagious," said junior Grace Blendonohy. "It always puts a smile on my face."