Tom Fox/Dallas Morning News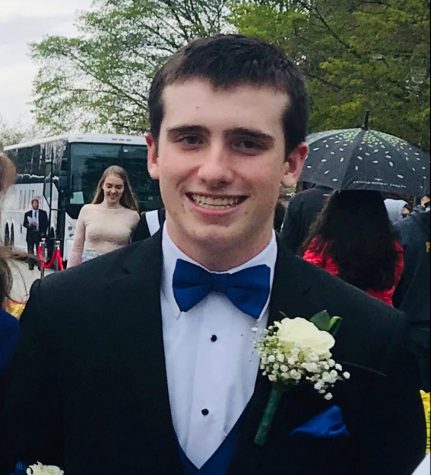 Hello everyone.
Unfortunately, this week was far busier than expected, and between swim practices, dentist appointments, pep band performances, band concert preparations, podcast recording, general Editor-in-Chief-ing, school (!),  and having to head out of town unexpectedly, your author was unable to get a full What To Expect On Saturday out for the first time in two seasons.
In place of the usual routine this week, I am just going to quickly give you my picks for an uncharacteristically exciting Power 5 conference weekend, and give you room to make your own pregame picks.
If you want coverage of last week, check out the Season 2 Premiere of Sport Scouts. If you just want to see me react to The Game because I fuel your schadenfreude (aka you love to listen to the Joey Goodsir Show w/ Billy Gardner) – skip to 31:50 (I gotta be honest – I don't think I give you the pain you'd expect or want to see. It just is what it is with these two very different football programs). To you out-of-touch people: Harbaugh isn't going anywhere whether we like it or not (and personally, I'm at peace with this reality).
On to the games!

Friday, December 6
#5 Utah vs. #13 Oregon (PAC 12 Championship) (ABC)

Saturday, December 7
11:00 CT:
#7 Baylor vs. #6 Oklahoma (Big XII Championship) (ABC)

3:00 CT:
#4 Georgia vs. #2 LSU (SEC Championship) (CBS)

6:30 CT:
#23 Virginia vs. #3 Clemson (ACC Championship) (ABC)

7:00 CT:
#1 Ohio State vs. #8 Wisconsin (B1G Championship) (FOX)
I'll be back in a week for the annual Army/Navy preview and Conference Championship recaps, and then in two weeks it's the huge CFP and bowl preview special.
Enjoy your Saturday, everyone!