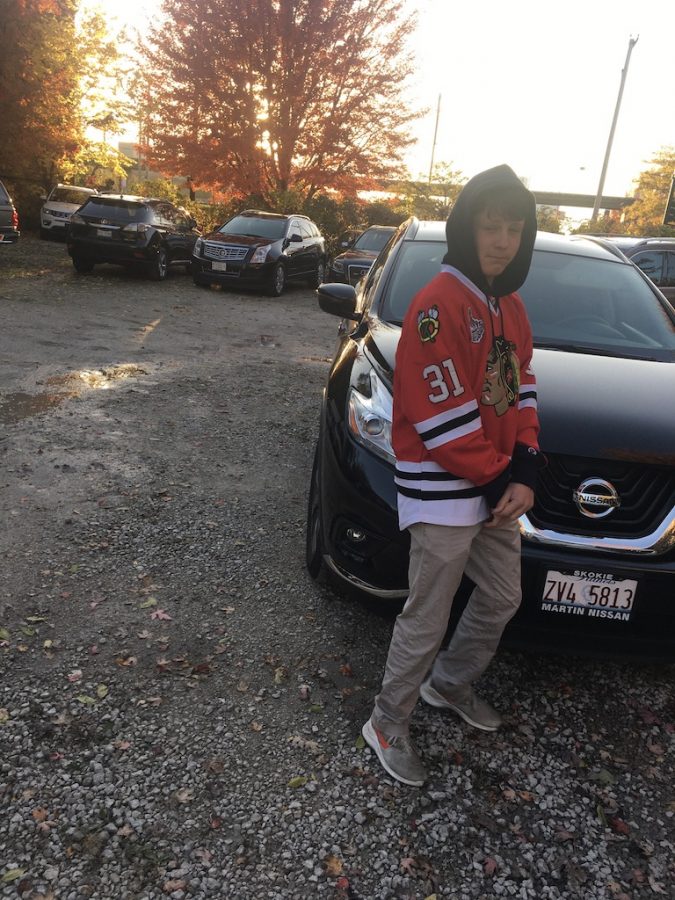 Flynn Bradley
Junior Flynn Bradley is a grinder.
Whether it be in the classroom or on the golf course, he's working to get better. While he's always enjoyed sports, at the end of  7th grade he picked up golf, and like just about all of his other passions, he set out to improve.
His hard work led him to a spot on the Varsity golf team as a sophomore. Not only was Bradley in the top 6 this season, but his score counted for every match he played in.
"Flynn has always worked on all aspects of his game," junior Charlie Valentincic said. "Whether it was his short game or his full swing, he was always working really hard to get better."
While balancing golf and school, Flynn still has time to hang out with his friends. Whether that be playing Wiffle Ball, pickup basketball or just hanging out, Flynn is always his upbeat and happy self.
"Flynn isn't the type of person to sit around and not do anything. He always wants to do something," junior Wilson Irvin said. "It's ironic he plays such a calm and relaxed sport in golf."
Not only does Flynn excel on the golf course, but he also excels in the classroom. Taking two honors classes on top of the stress of junior year, Bradley continues to brighten people's days.
"Flynn is always making people laugh and smile in the hallway," junior Rocco Royer said. "Hanging out with him is so fun and he is always in such a good mood."