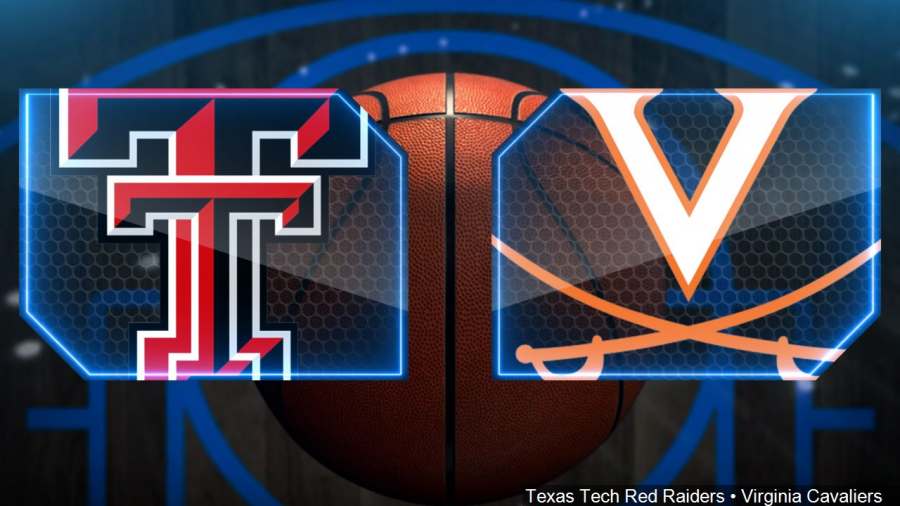 2019's March Madness comes to an end night, when Texas Tech and Virginia will square off in the championship game.
The Red Raiders stunned the favored Michigan State Spartans on Saturday to advance, winning 61-51. Michigan State had just beaten Duke, the top overall seed, in the elite eight last weekend. Texas Tech's stifling defense limited the Spartans to a season low 51 points and 31.9% field goal percentage. Their offense was just enough to get by, until Jarrett Culver took over in the last couple minutes of regulation, which led them to a comfortable win.
The Cavaliers, the last one seed left, barely squeaked by 5th seeded Auburn in a last second win thanks to a controversial no call on Ty Jerome's double dribble and a three point shot foul. Kyle Guy's clutch free throws with 0.6 seconds left was enough to earn them a spot in the championship game.
This is one week after they beat Purdue in overtime, thanks to a crazy buzzer beater by Mamadi Diakite. Almost every game for Virginia in this year's tournament has come down to either final minutes or overtime.
Virginia is coming off a heartbreaking season loss to the 16th seeded UMBC last year. They are hungry to redeem themselves. Meanwhile after least year's elite eight exit, Texas Tech is putting on one of the most impressive defensive performances in tournament history and they're eager to earn the schools first ever championship.
Expect Monday's matchup to be a very low scoring, defense oriented game. Both clubs pride themselves on smothering their opponent on the defensive end. Culver vs Hunter and Mooney vs Jerome are the key matchups to watch.
Prediction: Texas Tech 58, Virginia 56