Friday Five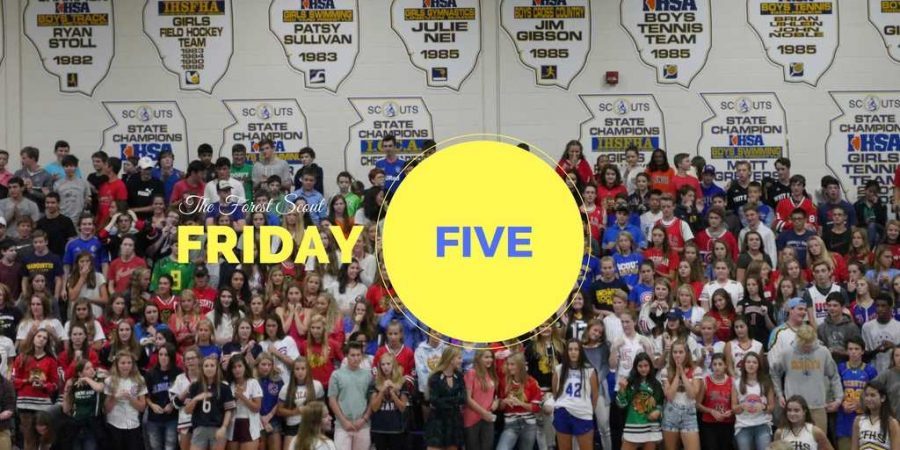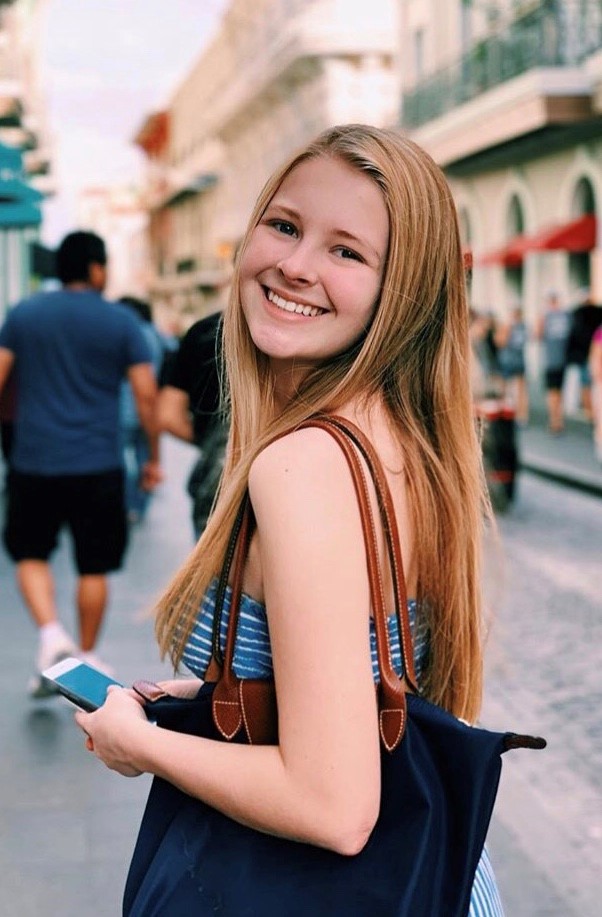 Sophomore Kailey Albus has the characteristics that we should all aim to obtain. Her contagious smile never seems to disappear, and she can effortlessly cheer up anyone's day no matter how dreary it has been.
"From my perspective, Kailey is like a ray of sunshine, perhaps better because her brightness never fades and seems to know no limits," said math teacher Nicole Frye.
Not only are these wonderful characteristics apparent to her teachers, but her peers describe her being nothing but kind.
"Kailey is the most caring, empathetic, funny, creative, and kind-hearted person I know. She always picks up on the little things that can make you laugh," said sophomore Cole Joseph.
You may have seen her on the stage in the plays and musicals, recently playing Julia Clark in the winter play 1984. As a freshman, Albus landed the role of Chip in the spring Musical Beauty and the Beast. She is also part of choir and the acapella group, where she thrives as extraordinary musician.
"Kailey is one of the most talented people at LFHS. Her singing ability is unmatched; she stands out as an actor in a school with so much acting talent. There is not much she can not do," said junior Michael Daniels.
Despite her undeniable musical talents,  her most valuable skill is to bring a little bit of her own sunshine to everyone she surrounds.
"Kailey is the type of person we, as teachers, are so grateful to work with because she reminded me everyday why I chose this profession above all others. Working with all of our students is truly a gift, and I feel extra fortunate that I was able to spend a year of that time working with Kailey," said Frye.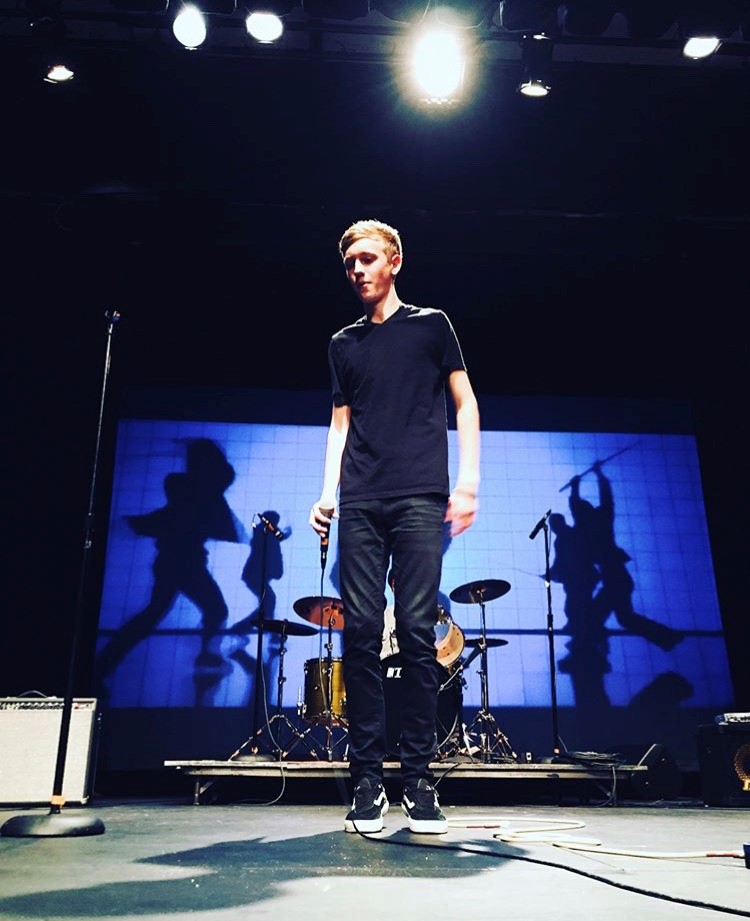 If you have ever been involved with choir, theatre, or talent show productions, senior Sam Randall  is probably a familiar name. As a "gets along with everyone" type of guy, Sam is a friendly face to many people here.
"He's super nice and always says hi in the hallways," said senior Allison Quackenbush.
Known for his musical talent, Sam is a member of the band "Carpool" and also writes and plays his own music. "He's super talented music wise", said senior Mia Bellino. "In addition to that, he's really supportive and is always there to talk."
Besides being involved with performances at school, Sam has also gotten involved with the Outdoor Education program as both a student and a TA.
"He was always really enthusiastic and excited for every activity we did in class and was super friendly to everyone," said junior Lindley Wiesner, one of the students Sam TA'ed for last semester.
After moving to Lake Forest from Ohio at the beginning of his junior year, he made an immediate impact on his new friends' lives.
"He's such a sweet guy, someone to lean on when you need him. He's passionate, caring, and one of the best guys I've ever met," said senior Meg Simutis.
"He is very charismatic," added junior Ethan Smith.
Sam exemplifies many things LFHS students strive to embody, and he has had a great impact on many people in our community.
Another one of Sam's friends, senior Matthew D'Allesandro, concluded "My life would not be complete without him."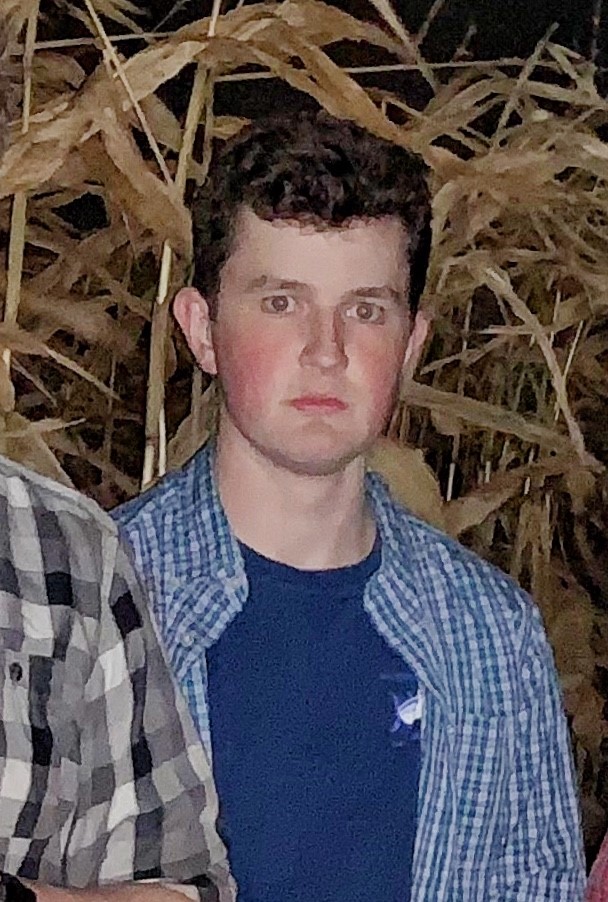 Few people can drain threes while doing calculus. Fewer people can walk into a room of strangers and have everyone laughing hysterically within minutes.
Senior Teddy Oline is one of those few people.
At school Teddy is the self-proclaimed captain of the Math team. One might even say he is "integral" to its success. On the court he's a clutch player on his intramural team, The Dads. All around he's a guy who injects life and fun into any activity he chooses to be apart of.
"He is the type of person that can get along with anyone, and almost everyone is drawn to his liveliness and energy," said Libertyville High School senior Rachel Benner.
And it's that same liveliness and energy that makes Teddy such an approachable person. Just talking with him is exciting. He always has something to share about basketball or Mumford and Sons, a joke to crack, or a smile that invites to you to laugh out loud. But he is also someone that people can turn to in times of difficulty.
"Teddy is crazy, high-energy, and could probably do stand-up, yet is always some I can count on for a level perspective when life pushes back on all of us," said senior Elliott Sarno.
That sentiment can be found in so many of Teddy's friends. It's possible to go to Teddy with serious questions and leave with not only your original questions answered but also questions you didn't even know you had explained. That and a good dose of insight about Christopher Nolan.
"Teddy is the person you can always rely on for help," said senior Eric Mzyk. "He's also the funniest and smartest guy I've ever met."
In Teddy you find a guy with a passion for sports and music, genius level smarts, and a happiness that cannot be contained. One could say that he lives joyfully.
"It wouldn't be an exaggeration to say he has a great enthusiasm for life and finds fun in everything," Benner said. "He is one of my favorite friends."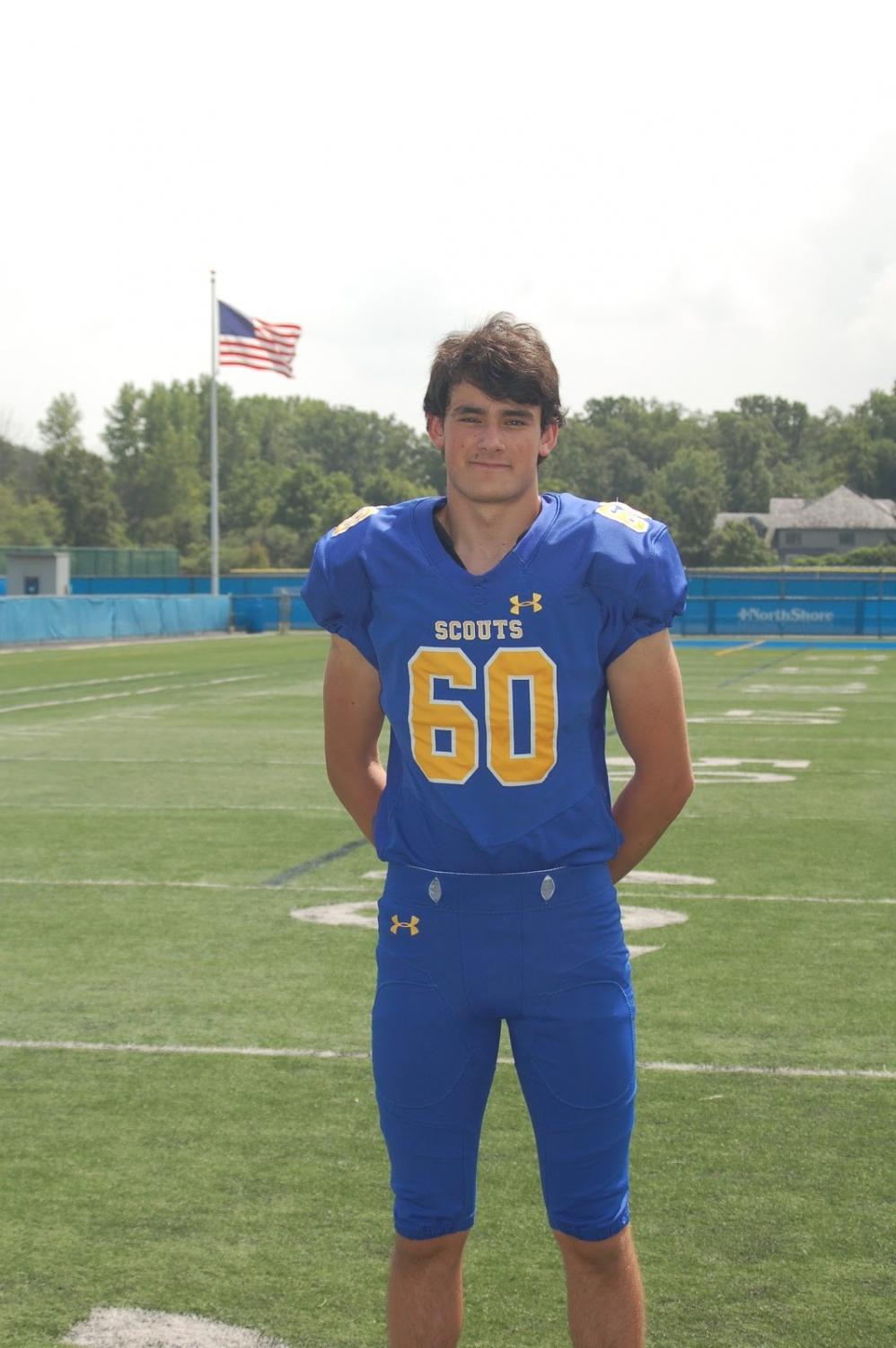 Senior Henry Feingold is known for two things: energy and perseverance. Known to some as "Henry Onion" or just "Feiny," Henry works hard in just about everything he sets out to accomplish.
"Henry is a hardworking guy," senior Will Freeman said. "He goes 110% in everything he does".
An integral part of the Scout's defensive line this past fall, Henry originally had no intention of playing the sport at all. During the summer of 2015, there was a camp for incoming freshmen football players. Henry decided to sign up, however there was one small problem. He was under the assumption that the camp was for lacrosse.
It wasn't until he arrived that he realized his mistake. Instead of quitting or complaining to his parents, as most kids would have done, Henry decided to give it a shot. With very little knowledge of the game, Henry was able to compete and better himself, as well as his teammates, week in and week out.
Henry also loves to bring energy to all aspects of his life. Whether this be on or off the field, Henry always finds a way to get excited about what he is doing.
"I love seeing Henry around school," senior Nolan Petzer said. "He always gets so excited to see you."
Next fall, Henry will be attending Montana State and will enter the university's ROTC program. Once there, he will undergo training to become an officer in the United States Army. After graduation Henry will enter the military to serve our country.
"He has more dedication than anyone I've ever met," said one friend. "I think we can all take a page from Henry's book and be a little more dedicated to our passions".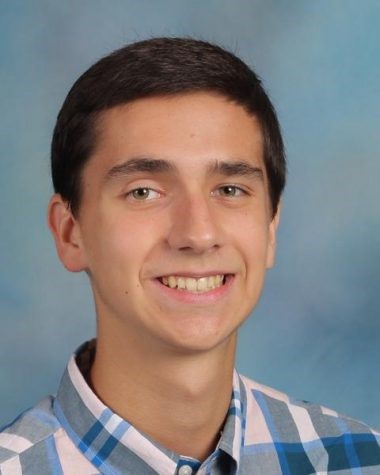 When it comes to lending a helping hand to someone, junior Michael Raupp is one guy you can rely on regardless of the situation.
Michael writes for The Forest Scout as an NFL beat reporter, where he gives his weekly previews for the NFL every Friday and also does a podcast called Sport Scouts with fellow junior Joey Goodsir each week.
"Michael is a fantastic friend and partner on our podcast," said Goodsir. "He is very informed and he is always fun to talk to."
"He was a major help on (Bear Down Weekly Podcast) last year as he gave great insight and was really a fun and interesting person to talk to," said junior Jay DeCoster.
Along with his hard work with The Forest Scout, Michael also runs cross country for the high school. He also has played for the baseball team each of the last two school years as an infielder and pitcher.
"Raupp is a great friend who works hard at what he does." said junior and teammate Connor Clark. "You have to love a guy who is so dedicated to his craft."
Clearly, Raupp is a great friend who is willing to lend a helping hand when needed and is committed to working hard at the things he loves to do.
About the Writer
Ghost, Author
Ghost is a section of The Forest Scout that chooses to publish material anonymously in order to increase the depth of their investigative reporting. Ghost...