Apps that help reduce stress
Hang on for a minute...we're trying to find some more stories you might like.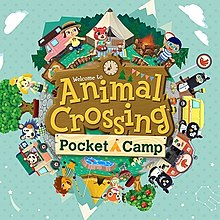 1] Animal Crossing: Pocket Camp
Originally a game made for Nintendo systems, they have brought the joys of Animal Crossing to your mobile phone! In this relaxing game, you are the owner of a new camp site. Your main goal is to build your camp from the bottom up – while making new friends and neighbors. And these friends just happen to be a variety of adorable animals! It's a cute game with relaxing music, which will be sure to help calm your anxiety when it comes to anything.
Price: Free
2] Neko Atsume
Just by the photo, you can already tell this game is adorable. Neko Atsume is basically a game where you put food and toys in your yard in hopes that you'll catch some kittens playing! There's no responsibility in this game, just cute kittens playing in whatever toys you set out for them. The only 'goal' that this game has is to get enough golden fish to upgrade your yard space. More yard space = more cats!
Price: Free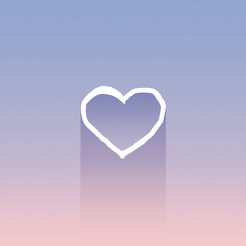 3] #Self Care
This app was made for people who have struggles with anxiety and depression and experience those days when they just don't want to get out of bed. This app includes mini-games and exercises to help you get out of the habit of giving up and getting you out of the hole that you had dug yourself into. It's not boring either, it makes sure to keep you interested but the games are also not too hard to make you frustrated.
Price: Free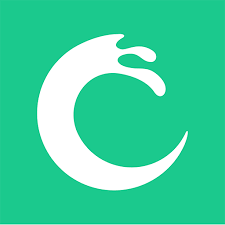 4] Pacifica: For Stress and Anxiety
Lastly, this app is a type of 'check in' app. You can set what you want the background to be or whichever one relaxes you most. Then, you input your mood and how your day was. According to however your mood was, it offers meditations or deep breathing exercises to help you come down from the ledge. It's really helpful to many people and also aesthetically pleasing enough to relax you by just opening up the app.
Price: Free