Zone out playlist
The Forest Scout has the perfect playlist for when you want to zone out after a stressful day
Hang on for a minute...we're trying to find some more stories you might like.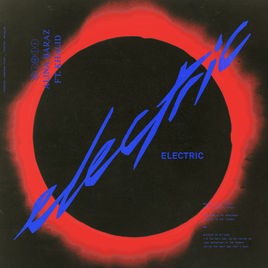 Alina Baraz feat. Khalid, Electric: The song unravels a natural feel inspired with R&B and electric elements. It explains the exhilarating connections through exposure and intimacy. The song build is effortless to create a calm rhythm.
https://www.youtube.com/watch?v=uwWrSR8SFEc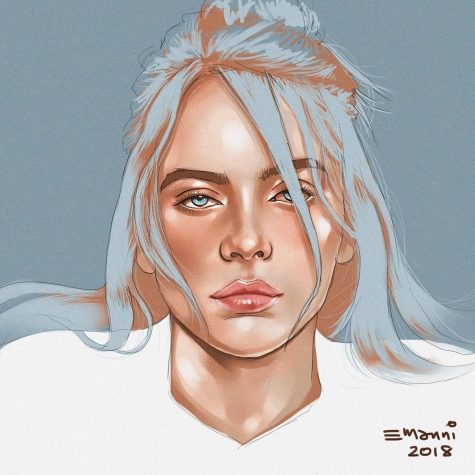 Billie Eilish, Ocean Eyes: This song features layered vocals creating a dream-like sound. The catchy lyrics reflect a deep sense of sadness to someone with Ocean Eyes.
https://www.youtube.com/watch?v=viimfQi_pUw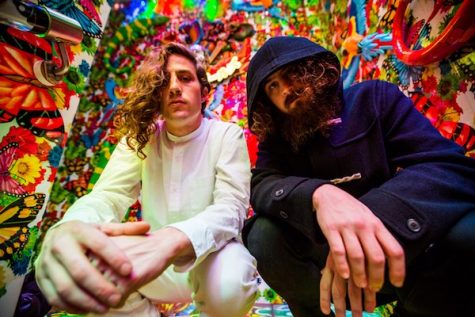 Hippie Sabotage, Drifter: Eloquently captures the bass within the mix. The low end rumble resembles the mood of a sine wave. The guitar creates a textural groove adding more character to the song.
https://www.youtube.com/watch?v=99QXnBt5D7M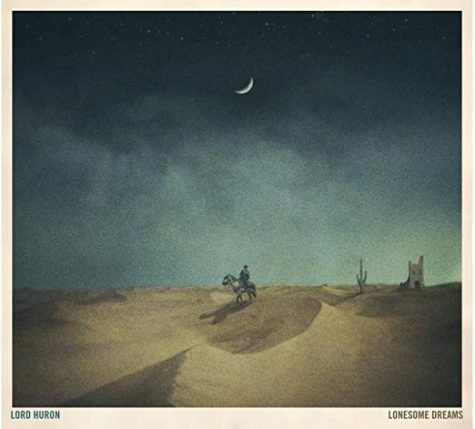 Lord Huron, Ends of Earth: An alternative song having an adventurous spirit about exploring the world we live in with someone we want to do it with. The crescendos add emotion and an upbeat sound.
https://www.youtube.com/watch?v=-MH-UmYkXiM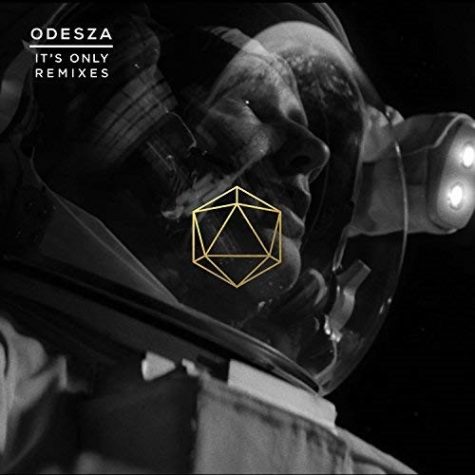 Odesza, It's Only ft. Zyra: A melodic single soundtrack, from a statement that things happen, good or bad. Traveling back through historically influenced events, bringing a deeper meaning to the song.
https://www.youtube.com/watch?v=UW0vOum0mBM

The Lumineers, Angela: Focusing on the idea of living with regrets and the questions that come along with it. A tragic song of "Angela" fleeing from her problems both physically and mentally, hoping she eventually finds her way "home." Quiet and powerful at the same time, the intricate melodies come together nicely.
About the Writer
Hope Alex, Staff Writer
Hope Alex is a senior at Lake Forest High School who is heavily involved in CROYA. She loves being outdoors, being with friends, and listening to music....