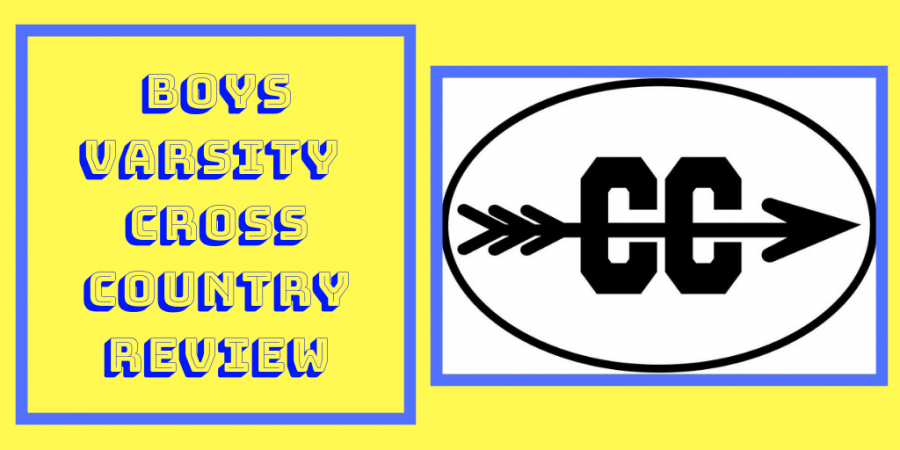 This article was written as a collaboration between Nate Schmitt and Catherine Greub.
The Lake Forest High School Boys' Varsity Cross Country team took first place honors during homecoming week with a decisive victory in the James "J.T." Taylor Invitational on Saturday.
This victory was coming off a tough dual meet on Tuesday.  Leading the Scouts in both races was junior Nate Schmitt. Earlier in the week during the Scouts' home meet on Tuesday, Schmitt ran an impressive 14:55, his first ever below the coveted sub-15:00 mark.
The Scouts faced tough competition on Saturday as they sought to improve upon their 4th place finish in last year's Taylor Invite.  Leading schools in the field were Grant, Crystal Lake South, Vernon Hills, Woodstock, and Grayslake North.
Schmitt led the Scouts with a first place finish and winning time of 15:35.  Closely following Schmitt was junior Ben Rosa with a fourth place finish at 15:58.  Rounding out the Scouts' top seven were senior Kaleb Whiteside in twelfth place, senior Eli Fietsam in 29th, sophomore Casey Hippel in 37th, sophomore Nicholas Tegal in 54th, and junior Samuel Rappin in 94th place.
The Scouts' year to year improvement from fourth place to first was made even more impressive by the margin of victory.  The Scouts came in first with a total of 83 points. In a distant second was Grant High School with 120 points, followed by Crystal Lake South at 122 points and Vernon Hills with 124 points.