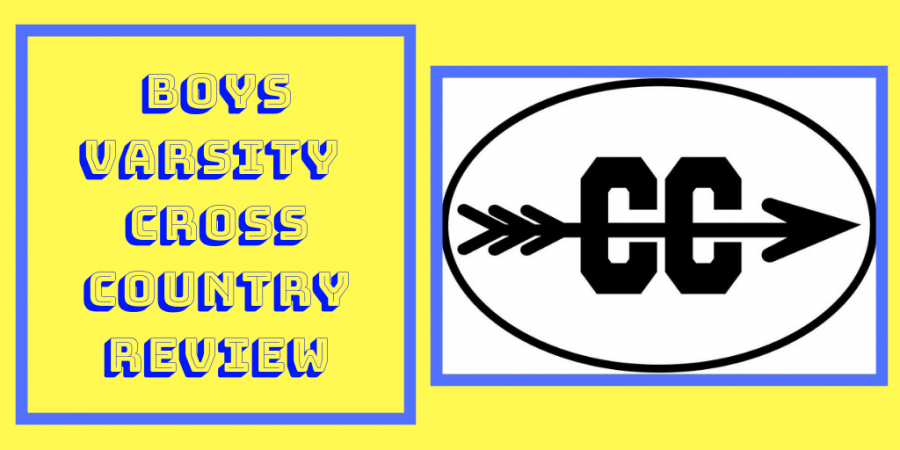 The Boys Varsity Cross Country team has been doing a great job this season! The season started off strong when junior runner Nate Schimitt, placed first at the Lake County Invite for the Three Mile varsity race with a time of 15:54 in late August. The team has continued to work hard this season and it shows!
Upcoming this week:
On Tuesday September 18, the runners will have a competitive match against Warren Township at West Campus at 4:45. Go out and support your Scouts as it is at home!
On Saturday September 22 at 9 am the Scouts will compete in the Invitational at the Bulldog Athletic Complex. Coach Matt Jerina says, "Last year we missed third place by a tie breaker, so the team is very motivated to race. Our team has made a lot of improvement over the off season."
While the whole team as put in a lot of work filling the void from the graduates of last season, Schmitt and Ben Rosa are honorable mentions for their outstanding seasons. "Ben is constantly improving his race times, and Nate has won two invitationals," Jerina mentioned in an email shared earlier.
No matter what, we wish them all the best and good luck for the homecoming race! Go Scouts!