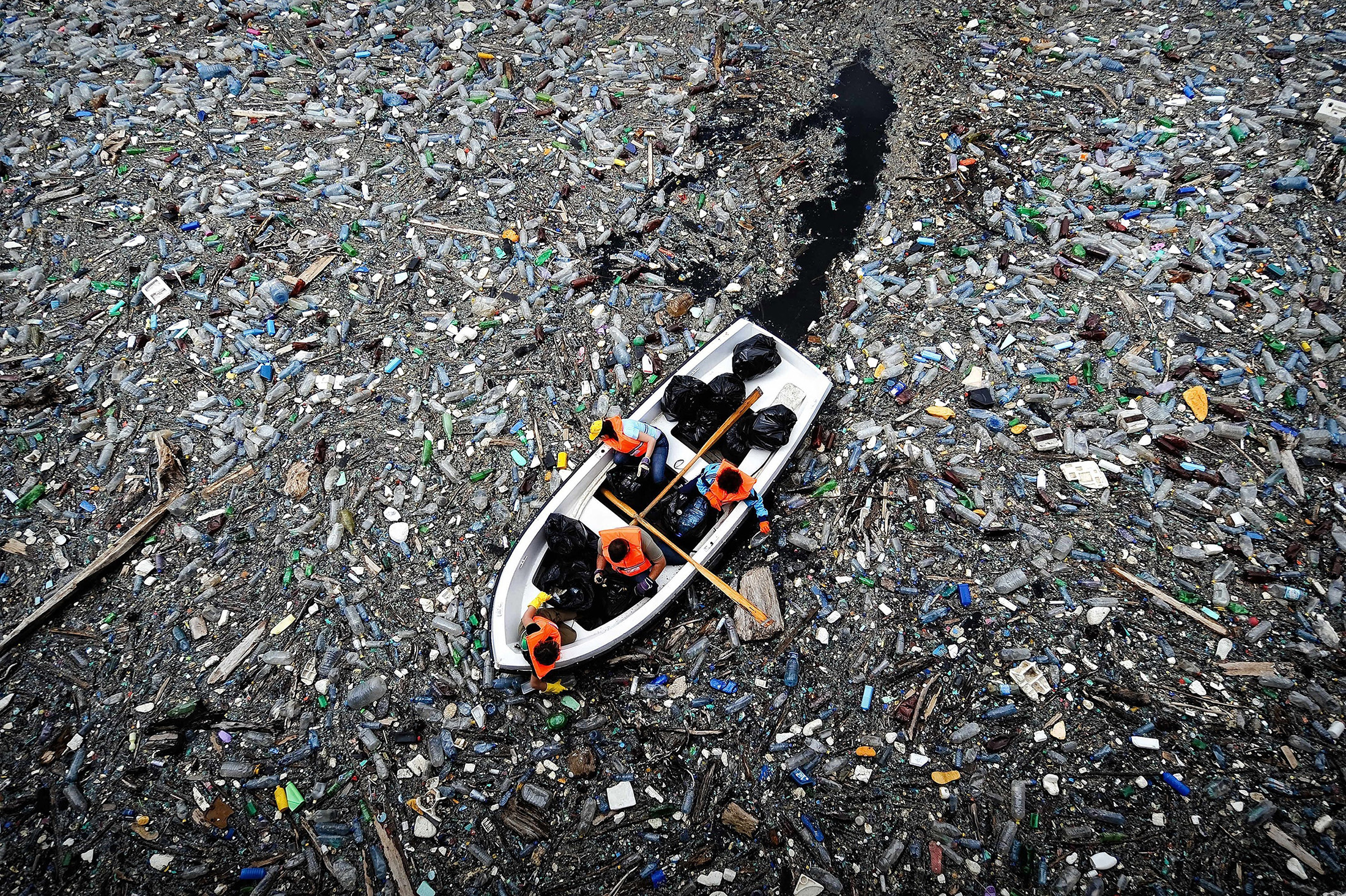 As new and more worrisome evidence about plastics and their effects on us and our environment comes to light, many are wondering what they can do to contribute less to this problem. Obviously there's a multitude of things that can be done to accomplish this but we compiled some of the easiest and most cost-effective ways of doing this, and yes they're also very simple.
1. Stop buying bottled water!
This is possibly one of the most effective ways to cut down on plastic use/waste and in addition it pays for itself with the money saved. Instead, use a reusable water bottle (look for ones without BPA). Again, the same goes with single use styrofoam and coffee cups: Use a thermos or a tumbler it their place.
2. Be efficient with your food storage
Similarly, use less plastic by replacing plastic sandwich bags with tupperware.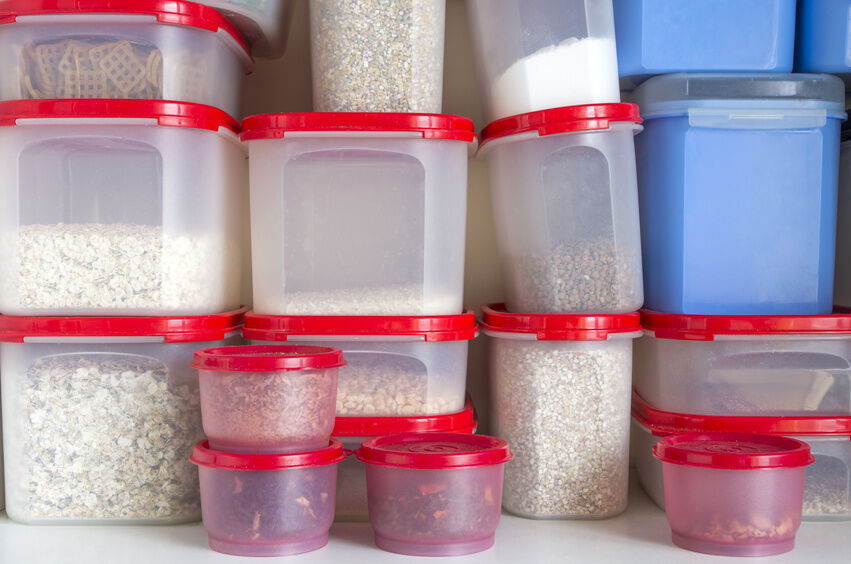 3. BYOSB: Bring your own shopping bag
I cannot stress the importance of this enough. Instead of using a single use plastic bag, bring a sturdy reusable grocery bag.
4. Paper. Not Plastic.
If you need a bag and but you forgot your reusable one, choose paper over plastic.
5. Skip unnecessary plastic objects
Stop using straws or plastic lids whenever possible. Similarly, if you don't truly need the plastic object and you can avoid it, stop using it. Likewise, instead of using something single use like plastic utensils, use reusable metal ones. (extra points if you bring them to school)
6. Buy in bulk
This improves the plastic container to content ratio. Altogether to make this even better look for products that have cardboard containers instead of plastic ones.
7. Don't ask for a receipt if you don't need one!
Obviously if you know you're not going to use it, perhaps because you rarely do, then tell them you don't need one.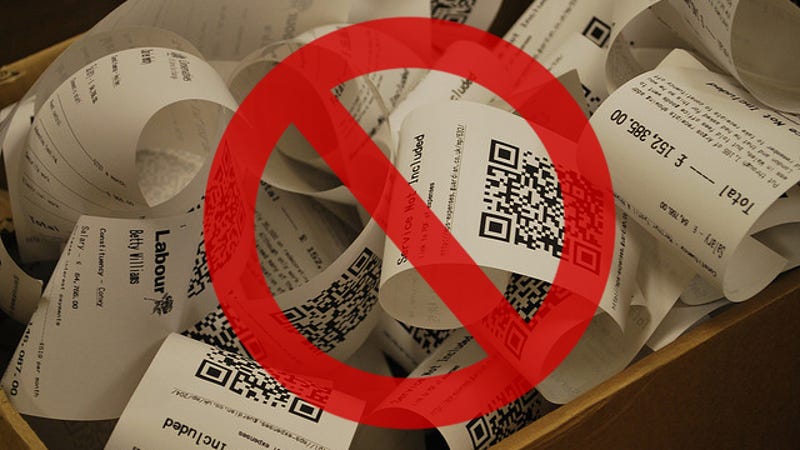 8. Say no to disposable razors
Instead of using a disposable razor, buy a quality one that you can just replace the head of when it gets worn down.
9. Get smart with your personal hygiene products for exfoliating
Use products that use natural exfoliants like ground up apricot shells and cocoa beans instead of ones with microplastic beads that will tear your skin. These beads often end up in the ocean, being eaten by unsuspecting fish. Products that don't use them will likely advertise that but to know for sure watch out for "polypropylene" or "polyethylene" in the ingredients list. You might be surprised to find that some of the products you use on a regular basis have it in them.
10. Plastic bags: if you don't need it, don't ask for it
If you don't need a bag for what you just bought (meaning you can carry it to wherever you're going) be strong and independent and tell them you don't need one. Furthermore only ask for bags when it's all too much to carry.
11. Recycle when possible! And learn how to do it properly
This doesn't really fit under the title of the article but it was added because it's important to keep in mind when dealing with plastic waste. We all know it's way better to reduce use than to recycle waste because of logic, but nevertheless you should still learn how to do it. Recycling centers will usually readily accept plastics 1, 2, and 5 (usually found in water bottles and tupperware). In terms of other plastics, 3, 4, and 6 are moderately recyclable whereas 7 is almost impossible to recycle meaning consequently you should avoid using products with it when possible.